The Gill Center for Plastic Surgery & Dermatology
121 Vision Park Boulevard, Suite 100
Shenandoah, TX 77384
Phone: (281) 853-5308
M-Th 8 a.m.–5 p.m.
F 8 a.m.–2 p.m.

Meet Mari Chavez
Billing Coordinator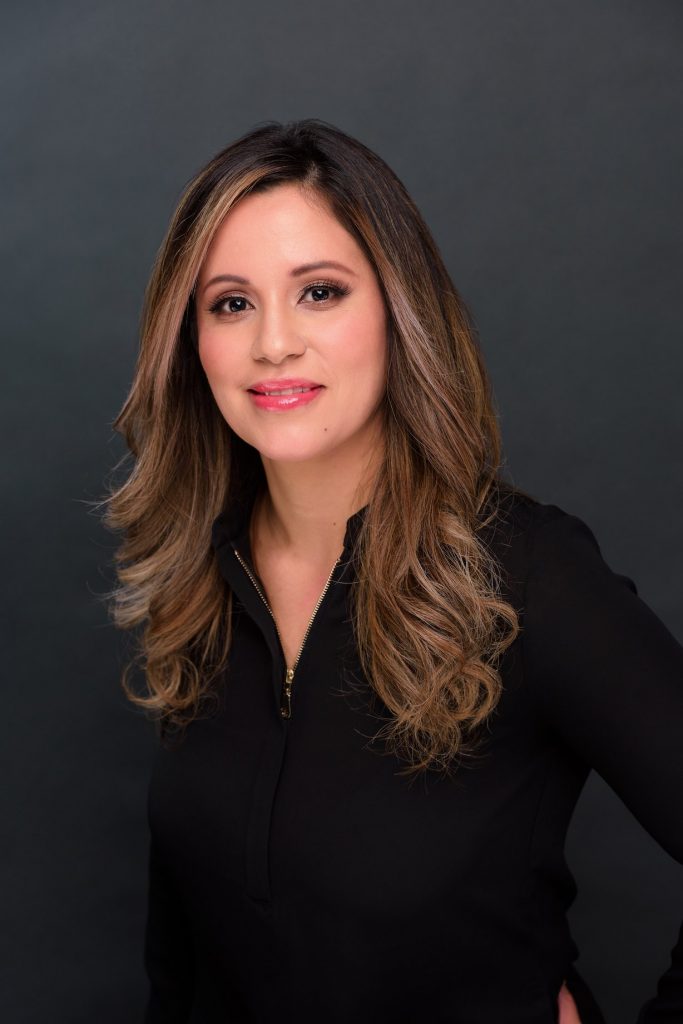 Mari was born and raised in Houston, Texas. She has been with Dr. Anita Gill since the beginning of Gill Dermatology and knows how to give patients individualized care by meeting their needs. She answers the phone and loves educating patients on what to expect during their appointment. When Mari is away from work, she enjoys going to the gym spending time with her family.
"Working here has given me a great opportunity. I meet really nice patients and I'm happy to chat with them at the check out window. I also love working with a great staff who provides our patients with treatment plans and products to meet all of their skincare needs."
Back to Top