The Gill Center for Plastic Surgery & Dermatology
121 Vision Park Boulevard, Suite 100
Shenandoah, TX 77384
Phone: (281) 853-5308
Mon-Thurs: 8 a.m. – 4:30 p.m.
Friday: 8 a.m. – 2 p.m.

Meet Molly Nichols, RN
Practice Administrator, Registered Nurse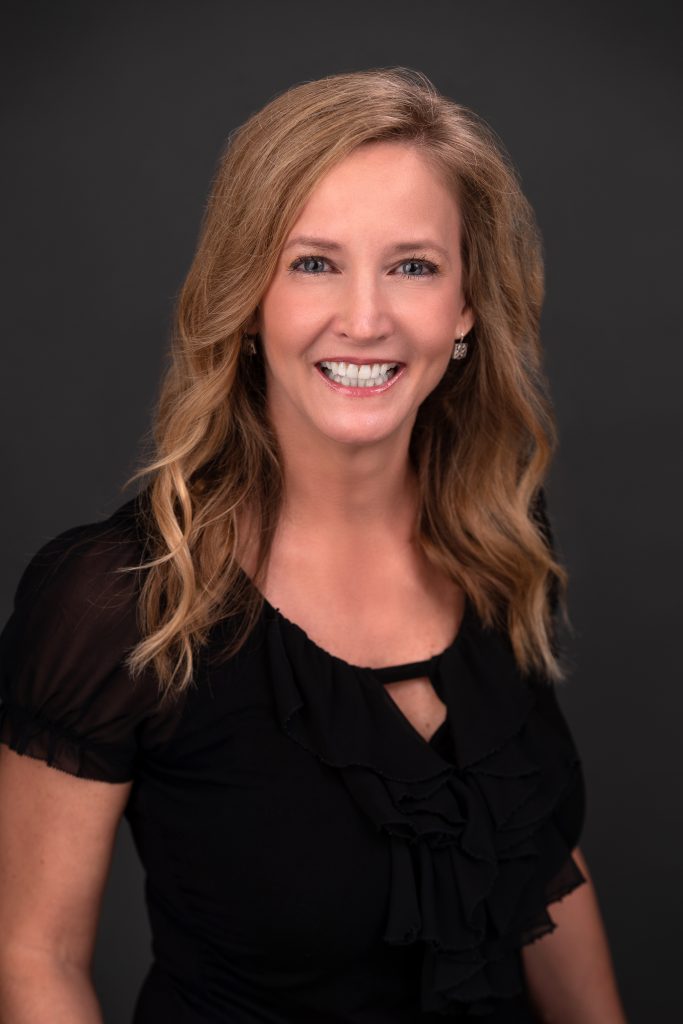 A native of Bethesda MD, Molly moved to Texas in 2003. Molly brings over 25 years of extensive nursing and managerial experience, including direct care to patients, as well as management in ICU/CCU, Electrophysiology, Allergy, Asthma, and ENT. She represents our practice philosophy perfectly and shares Dr. Gill's vision when it comes to the highest level of quality patient care, customer service, and safety. She is proactive, organized, and detailed in all her job roles, earning the trust of Drs. Gill to help them run a busy practice. Her main goal is to provide excellent nursing care, treating all patients as if they are family. She enjoys spending quality time with her 3 children, taking runs with her 2 dogs, and gardening.
Back to Top