The Gill Center for Plastic Surgery & Dermatology
121 Vision Park Boulevard, Suite 100
Shenandoah, TX 77384
Phone: (281) 853-5308
Mon-Thurs: 8 a.m. – 4:30 p.m.
Friday: 8 a.m. – 2 p.m.

Liposuction
Liposuction can slim and contour even your most stubborn pockets of fat. And while there are many variations of the liposuction procedure, the key to excellent results is the skill of the person performing the procedure. At The Gill Center, board-certified plastic surgeon Dr. Paul Gill has extensive experience performing liposuction in The Woodlands, TX. He has earned a reputation for creating attractive, natural-looking liposuction results for his many patients from Conroe, Cypress, Tomball, Spring, and other nearby towns.
How Is Liposuction Performed?
Dr. Gill uses a manual liposuction technique that has a long track record of safely producing excellent results. With years of experience performing liposuction, Dr. Gill customizes the procedure depending on the specific needs of his patients. The technique he uses, tumescent liposuction, involves making small incisions at the treatment site and then saturating the fatty tissue with a solution that includes lidocaine (an anesthetic) and epinephrine. The tissue swells and becomes firmer (tumescent), making it easier to break up and remove. Dr. Gill suctions fatty tissue using a cannula, a thin tube that he inserts, and moves around to loosen the tissue.
Liposuction can target unwanted fat in virtually any area of the body, including the:
Neck, cheeks (buccal fat), and chin
Thighs
Upper arms, underarms, and chest
Abdomen and back
Buttocks, hips, and flanks
Depending on the treatment area, liposuction usually takes anywhere from 45 minutes to 2 hours. Procedures involving larger areas of fatty tissue include the use of a general anesthetic and may require patients to remain in the hospital overnight. A local anesthetic is used for smaller treatment areas and patients return home the day of their procedures.
Drs. Paul & Anita Gill
Combining the science of plastic surgery and dermatology with the art of aesthetic procedures, Dr. Paul Gill and Dr. Anita Gill use their experience and expertise to create attractive results in a comfortable, patient-centered environment.
Meet Dr. Paul Gill
Meet Dr. Anita Gill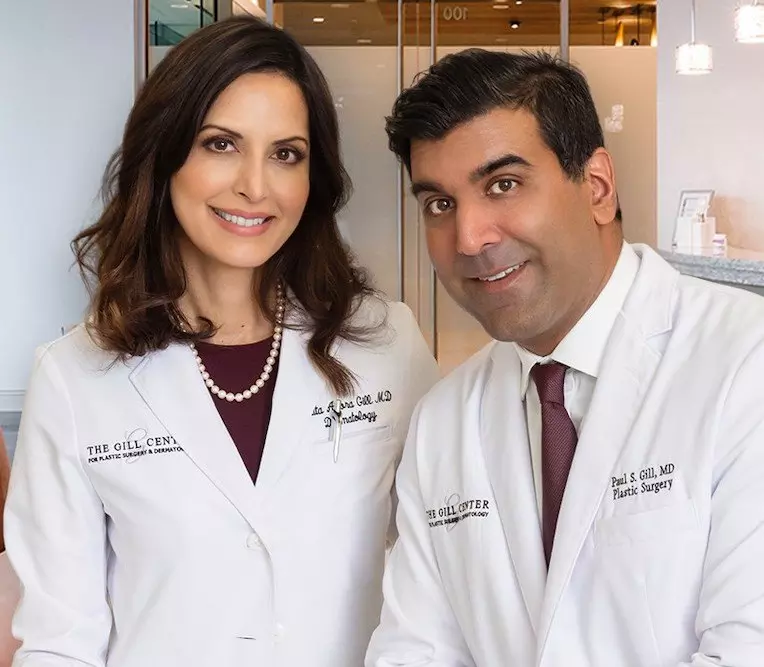 How Much Does Liposuction Cost in The Woodlands, TX?
Liposuction in The Woodlands, Conroe, and Spring, TX, can cost between $5,500 and $6,000 per area treated. As you might guess, the cost of liposuction depends in part on the area or areas treated. We provide a detailed price quote after you consult with Dr. Gill. Included in the cost of liposuction are fees for the doctor and an anesthesiologist, if necessary, any medications that are prescribed, compression garments, and other associated costs. Even though the price is a factor for most patients, it shouldn't be the primary consideration. Dr. Gill often performs revision surgery for women and men who had liposuction performed by physicians who weren't board-certified plastic surgeons, which is why we tell patients that the least expensive liposuction procedure is the first one done right.
What Is Recovery Like After Liposuction?
Healing after liposuction varies depending on the area or areas treated, but most liposuction patients are able to return to work and non-strenuous activities within a day or two. The amount of time you need to take off work will depend on the extent of the surgery but getting plenty of rest is important for all patients. It's also common to combine liposuction with other procedures, such as tummy tuck surgery, which can also impact the recovery process. You can expect some bruising and swelling for between 1 and 2 weeks. Wearing a compression garment helps with this. You should walk around your house every day but otherwise limit your activities until cleared by Dr. Gill.
Women and men considering liposuction travel to The Woodlands to have Dr. Gill perform their procedures. He's a board-certified plastic surgeon with the experience, training, and bedside manner that sets him apart from most other surgeons. Request a consultation using the online form to meet privately with Dr. Gill or call our office at (281) 853-5308 to schedule an appointment.
Reviews
"Hands down the best experience! I went to multiple consultations before deciding which doctor I wanted to go with for a breast augmentation, and after I visited Dr. Paul Gill, I knew he was the doctor I would choose! He is very knowledgeable and professional, and his staff is so friendly and so sweet."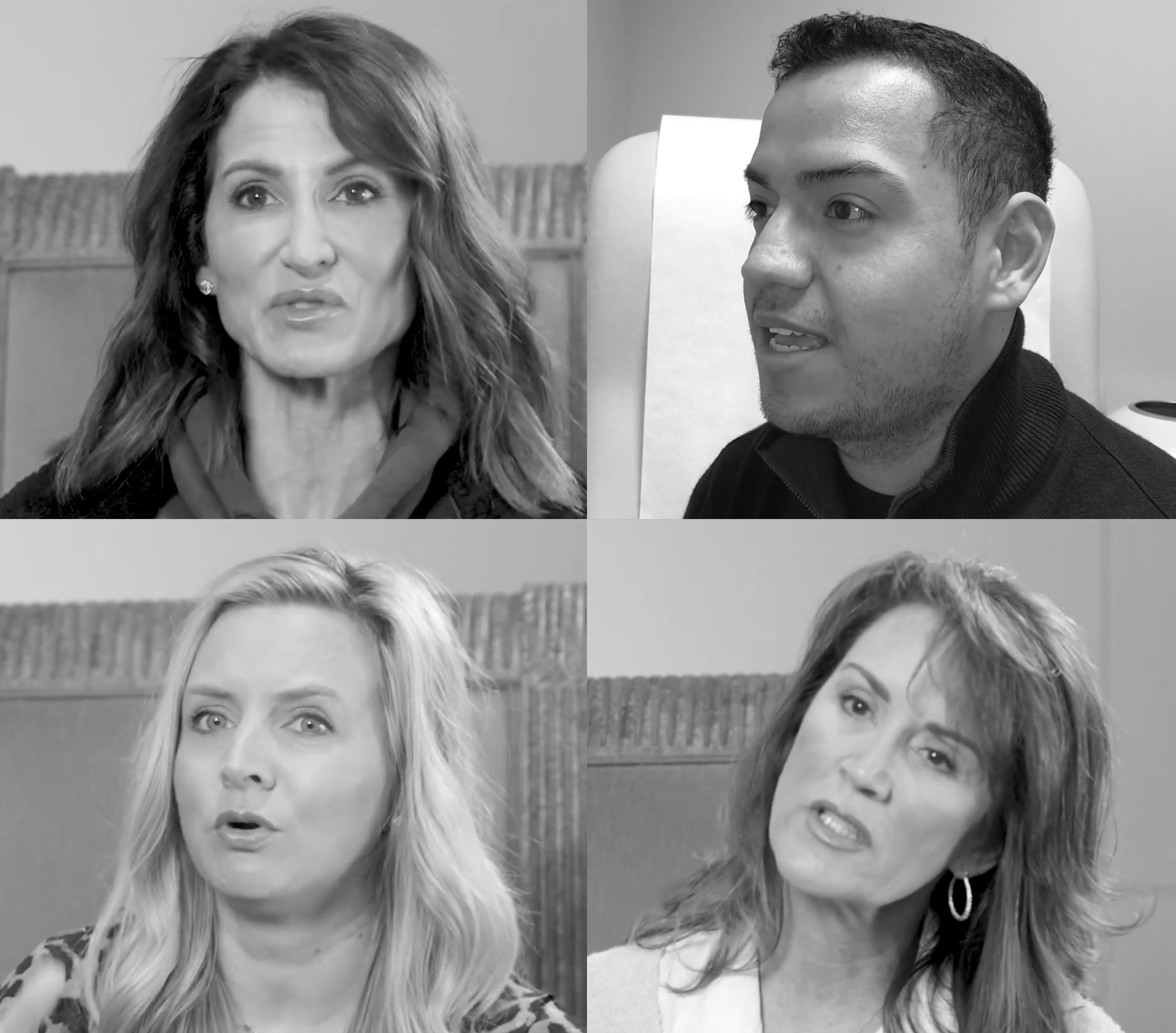 *Real Patients
Back to Top