The Gill Center for Plastic Surgery & Dermatology
121 Vision Park Boulevard, Suite 100
Shenandoah, TX 77384
Phone: (281) 853-5308
Mon-Thurs: 8 a.m. – 4:30 p.m.
Friday: 8 a.m. – 2 p.m.

Travel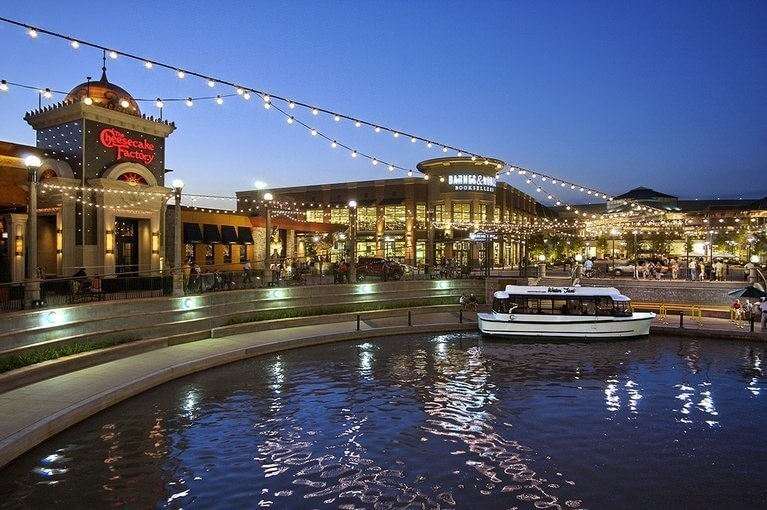 For out of town patients who are visiting Dr. Paul Gill for plastic surgery or Dr. Anita Gill for dermatology in Shenandoah, TX or in the Greater Houston area, we are happy to help find accommodations. Additionally, we have some tips for our patients that can help make your pre- and post-op experience easier.
Before you schedule your first appointment or surgery with us in Shenandoah, please take some time to explore our site and learn more about the procedure you are interested in. We also have details about financing your treatment, as well as your patient forms.
Scheduling Your Consultation
The first step of scheduling your plastic surgery in Shenandoah is to set up a one-on-one consultation with either Dr. Paul or Anita Gill. If you are traveling an especially long distance, we may be able to arrange a virtual consultation for you.
For Plastic Surgery Patients
Scheduling a Surgery
When you are ready to move forward with your surgery, our patient care coordinator will help you set a date for your procedure. A $500 non-refundable deposit will be collected prior to setting the date. If you only had a virtual consultation with Dr. Gill, then a pre-operative visit will be necessary. At this time, your doctor will review the specifics of the surgery and recovery, as well as complete a physical exam. Your remaining balance will also be due at this time.
Prepping For Your Surgery
Your plastic surgery will be conducted at one of Dr. Gill's operation facilities. You may be asked to stay the prior night in the hospital in preparation. If this is the case, it is possible that a friend or family member can stay with you. If you do not require a hospital stay, you may find one of the accommodations listed below to your liking.
After Your Surgery
Following your surgery, Dr. Gill will take care to ensure that you are healing well and are comfortable. For some more involved procedures, you may need to stay in the hospital for a few days, but the common hospital stay is only a day or so. When you leave Dr. Gill's care and he has ensured your health, he will give you specific aftercare instructions. You should arrange for some help at home for a few days after your surgery.
Getting Around the Woodlands
North Houston/Shenandoah, TX
121 Vision Park Blvd. Suite 100
Shenandoah, TX 77384
Directions from George Bush Intercontinental Airport to The Woodlands:
Follow John F. Kennedy Service Rd south from the airport
Turn right on Texas 8 Beltway Frontage Rd
Turn right onto I-45 N
Take exit 77 toward Lake Woodlands Dr/Research Forest Dr/Tamina Rd
Accommodations in the Woodlands
Marriott Waterway
1601 Lake Robbins Drive
Shenandoah, TX 77380
(281) 367-9797
Hilton Garden Inn
9301 Six Pines Drive
Houston, TX 77380
(281) 364-9300
Residence Inn
9333 Six Pines Drive
Shenandoah, TX 77380
(281) 419-1542
If you have questions about what hotels may suit your needs or their relation to our practice, please call us at (281) 853-5308. You can also email us with any further questions about scheduling your plastic surgery in The Woodlands and the Houston area.
Back to Top