The Gill Center for Plastic Surgery & Dermatology
121 Vision Park Boulevard, Suite 100
Shenandoah, TX 77384
Phone: (281) 853-5308
M-Th 8 a.m.–5 p.m.
F 8 a.m.–2 p.m.

Our Staff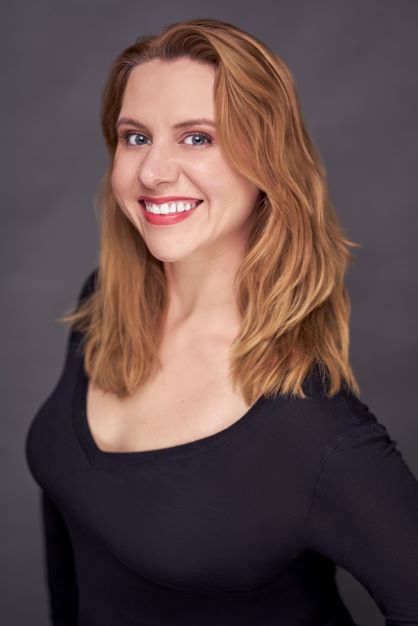 Vanessa has over 10 years' experience working in dermatology and aesthetic patient care. She is a lover of people, and a firm believer in the value and efficacy of medical grade skincare. Vanessa says that "I feel so rewarded when I see both the physical and emotional transformations in my patients."
Back to Top