The Gill Center for Plastic Surgery & Dermatology
121 Vision Park Boulevard, Suite 100
Shenandoah, TX 77384
Phone: (281) 853-5308
Mon-Thurs: 8 a.m. – 4:30 p.m.
Friday: 8 a.m. – 2 p.m.

Meet Lauren Hammett, RN
Perioperative Registered Nurse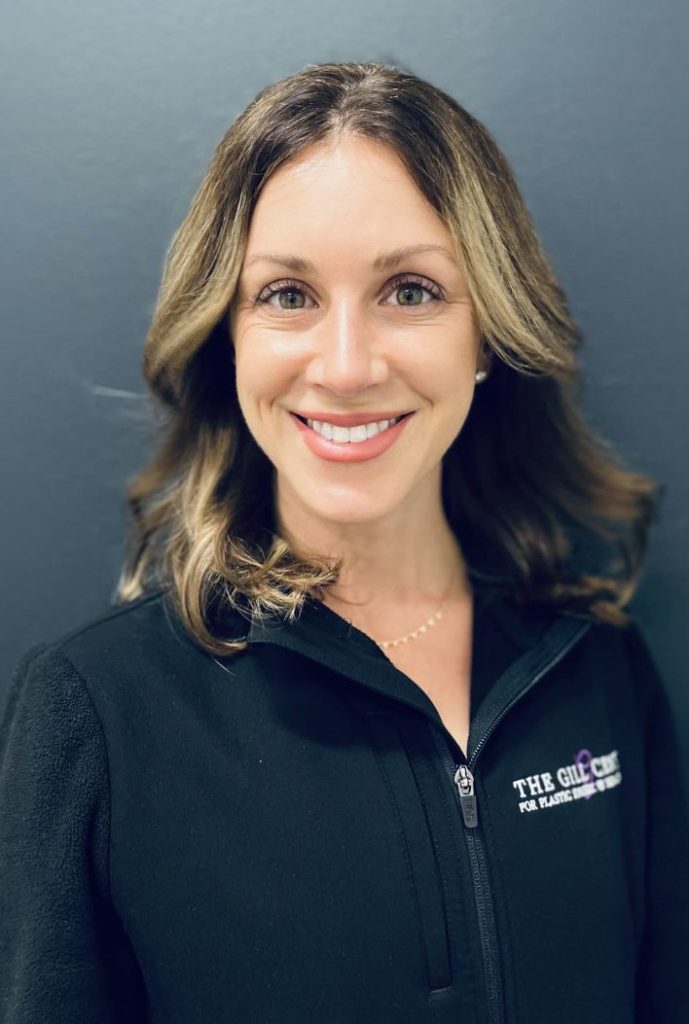 Lauren began her nursing career in New Orleans, LA, where she earned her Bachelor's degree from Louisiana State University Health Science Center School of Nursing. She has been a registered nurse for over 15  years and has worked in the ICU as well as perioperative services in both inpatient and outpatient hospital settings. Lauren joined The Gill Center team in 2021 where her major role is in the recovery room, providing her patients with individualized quality care immediately after surgery. Her patients' safety and overall surgical experience are her top priorities.
Back to Top