The Gill Center for Plastic Surgery & Dermatology
121 Vision Park Boulevard, Suite 100
Shenandoah, TX 77384
Phone: (281) 853-5308
Mon-Thurs: 8 a.m. – 4:30 p.m.
Friday: 8 a.m. – 2 p.m.

Resources
We know the consultation process can be a bit intimidating and that there can be a lot of information presented. We also know your time is valuable and one of our goals is to ensure we keep our appointments on time. That's why we encourage patients who have scheduled dermatology or plastic surgery consultations at our practice near Conroe, TX, in The Woodlands, to download, print, and complete the forms below before your appointment.
If you're not able to download the patient forms, arrive 15 to 30 minutes early for your scheduled appointment so you have plenty of time to fill them out at our office.
Financing Options
We believe that access to cosmetic procedures should be available to as many women and men as possible. That's why we've partnered with several companies that specialize in health care financing for qualified patients. Use these links to learn more about the attractive terms each credit organization offers and how you can spread out your payments.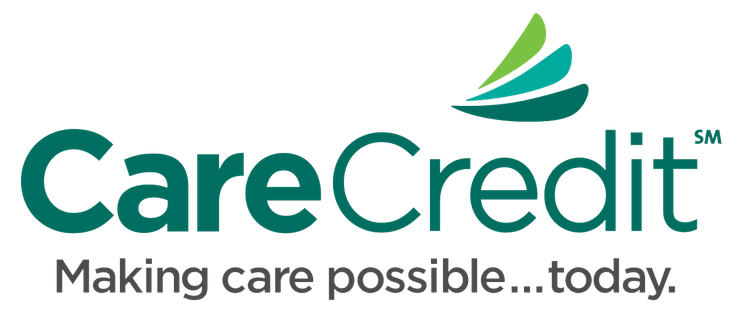 The CareCredit credit card is an alternative to consumer credit cards, cash, or checks. With a CareCredit card, you can make convenient monthly payments instead of a lump sum prior to treatment. CareCredit helps makes it easier for cardholders to pay for the care they need.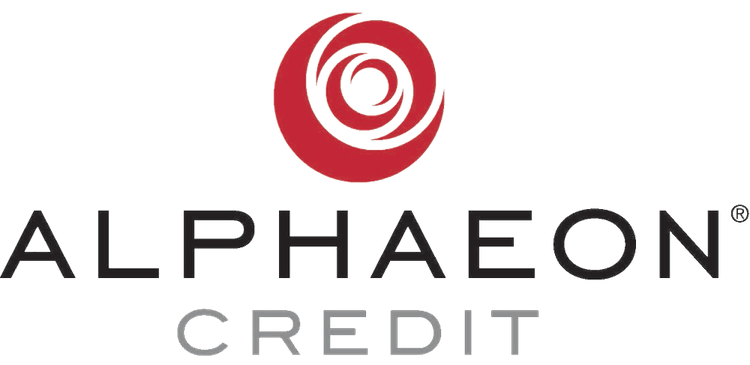 Exclusively offered by certain physicians, ALPHAEON Credit will provide you with a wide array of flexible, monthly payment options to help you reach your individual wellness and beauty goals.

The nation's premier healthcare service lender. Prosper Healthcare is an American HealthCare Lending service that works with patients, hospitals, and clinics for health and cosmetic procedures.
We also accept cash, checks, and most major credit cards, including VISA®, MasterCard®, Discover®, and American Express®.
Back to Top