The Gill Center for Plastic Surgery & Dermatology
121 Vision Park Boulevard, Suite 100
Shenandoah, TX 77384
Phone: (281) 853-5308
Mon-Thurs: 8 a.m. – 4:30 p.m.
Friday: 8 a.m. – 2 p.m.

Meet Jennifer Booker, RN
Clinical and Perioperative Registered Nurse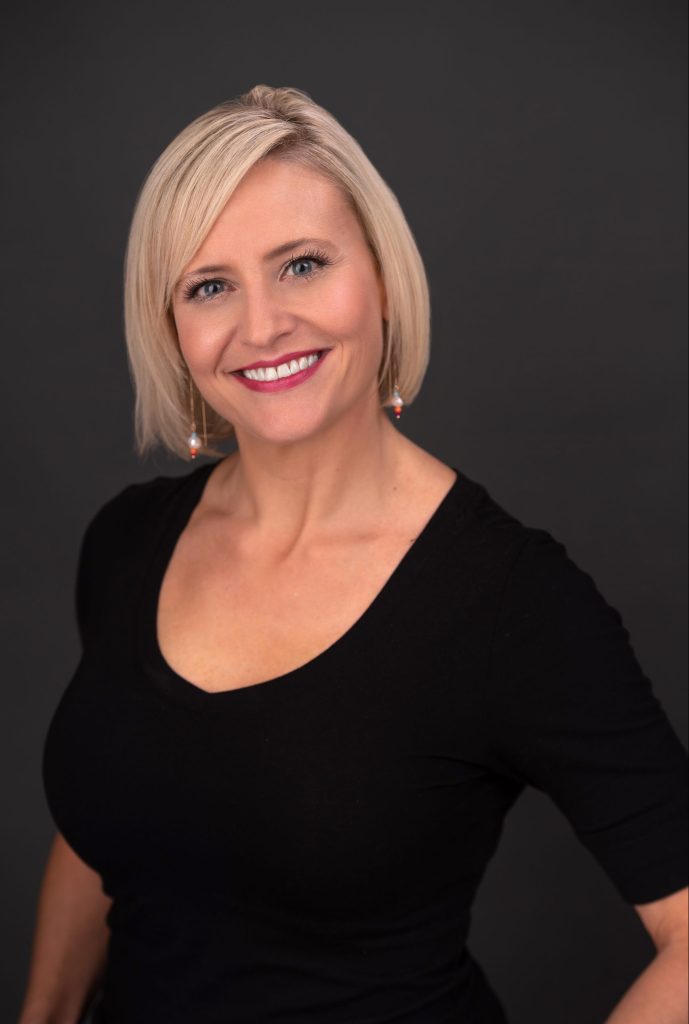 Jennifer is a registered nurse with over 10 years of experience and a true passion for patient care. Her warm, friendly demeanor is often commented on by patients as extremely comforting and reassuring when going through the surgical journey and recovery.  Patients will see Jennifer from start to finish in their surgical journey as she assists Dr. Gill in preoperative and postoperative care of patients in clinic, as well as a nurse circulator in the operating room. Jennifer is a certified wound care specialist and uses this knowledge to assist in healing after surgery for all of the patients at The Gill Center.
Back to Top