The Gill Center for Plastic Surgery & Dermatology
121 Vision Park Boulevard, Suite 100
Shenandoah, TX 77384
Phone: (281) 853-5308
Mon-Thurs: 8 a.m. – 4:30 p.m.
Friday: 8 a.m. – 2 p.m.

Meet Melissa Melonson
Patient Care Coordinator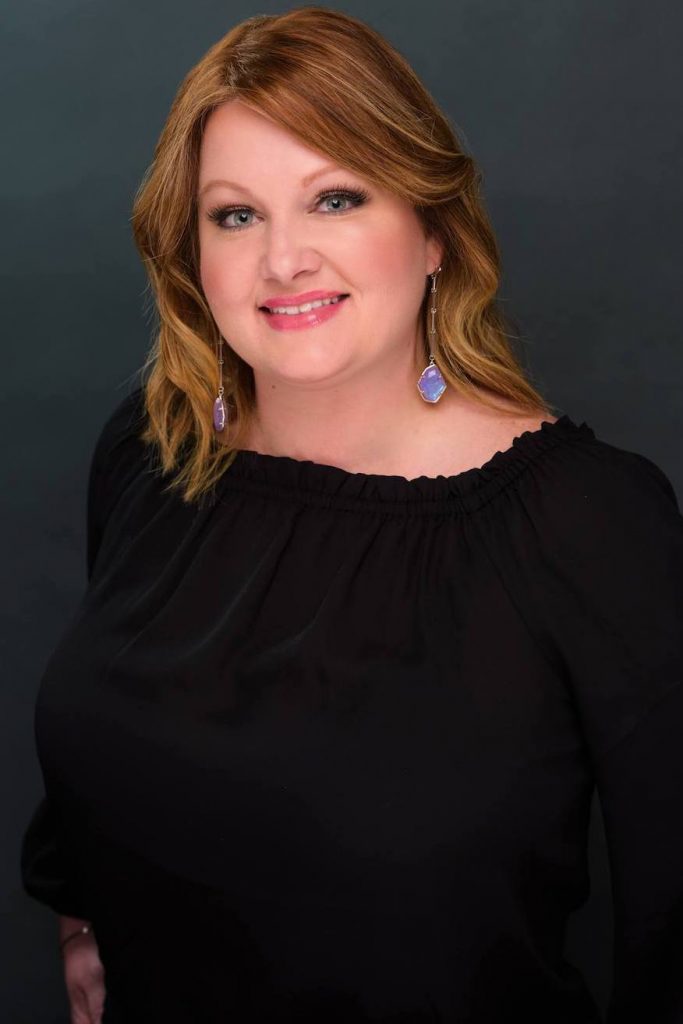 Melissa oversees the daily operations of the practice, and continues to find ways to implement the most efficient and effective way to run the office so that every process, from scheduling a consultation, to surgery and recovery, goes smoothly. She began her medical career over 11 years ago working in the medical center at Baylor College of Medicine. Since then, she has worked in Labor & Delivery, Med/Surg and in the Emergency Room at two large hospitals in The Woodlands area. Having seen how a body can be damaged due to pregnancy, weight gain/loss, breast cancer, as well as other circumstances, she feels very passionate about Cosmetic and Reconstructive Surgery. In addition, Melissa brings an energetic, positive personality to Gill Plastic Surgery.
"Every day brings new experiences, from forming a special bond with a breast cancer patient, putting their concerns at ease, to watching the transformation of a cosmetic surgery patient. We have a great team environment here."
"Dr. Gill is the most compassionate, dedicated, and hard-working physician that anyone could hope for. His time spent with patients explaining things to them in terms that they can understand, and his diligent and extraordinary care of his pre and post-op patients is exemplary."
Back to Top