The Gill Center for Plastic Surgery & Dermatology
121 Vision Park Boulevard, Suite 100
Shenandoah, TX 77384
Phone: (281) 853-5308
Mon-Thurs: 8 a.m. – 4:30 p.m.
Friday: 8 a.m. – 2 p.m.

Meet Melissa Melonson
Patient Care Coordinator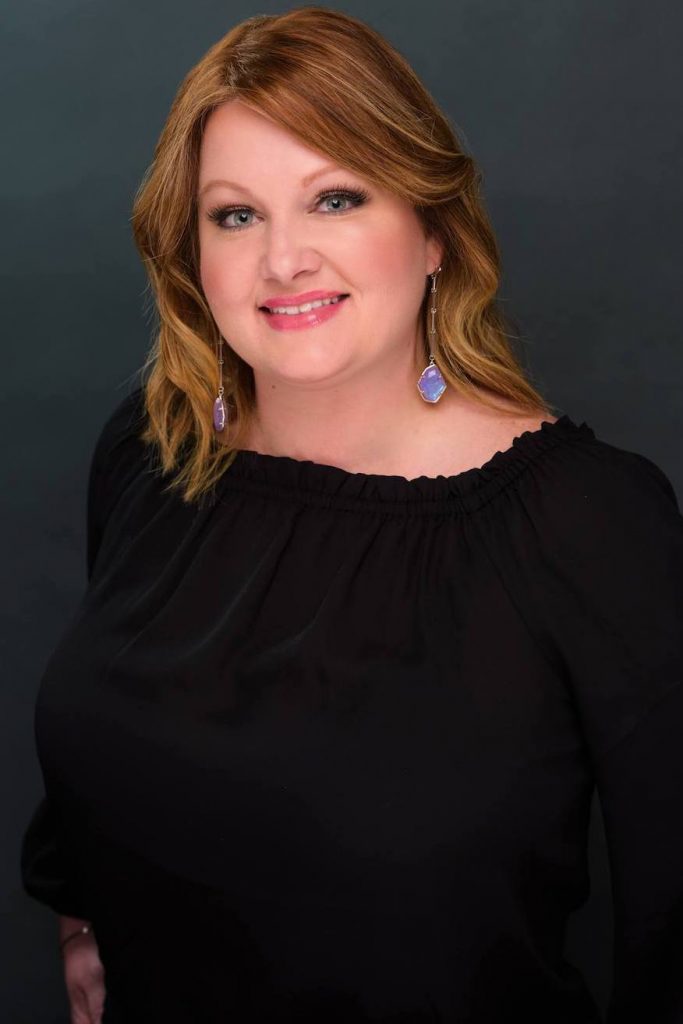 Melissa began working with Dr. Gill in 2011 and has worn many different hats within the practice since then. She has thoroughly enjoyed her role as a Patient Care Coordinator over the years and takes pride in having the opportunity to help patients begin their plastic surgery journey. From the initial in office or virtual surgical consultation to getting to see patients transform through their recovery, she is there to help answer questions regarding your procedure and recovery. Melissa's caring nature and commitment to excellence represents her commitment to providing patients with unparalleled patient care and support.
Melissa obtained her bachelor's degree at Sam Houston State University and enjoys life with her husband, their 3 boys and 2 dogs.
"Every day brings new experiences, from forming a special bond with a breast cancer patient, putting their concerns at ease, to watching the transformation of a cosmetic surgery patient. We have a great team environment here."
"Dr. Gill is the most compassionate, dedicated, and hard-working physician that anyone could hope for. His time spent with patients explaining things to them in terms that they can understand, and his diligent and extraordinary care of his pre and post-op patients is exemplary."
Back to Top