The Gill Center for Plastic Surgery & Dermatology
121 Vision Park Boulevard, Suite 100
Shenandoah, TX 77384
Phone: (281) 853-5308
Mon-Thurs: 8 a.m. – 4:30 p.m.
Friday: 8 a.m. – 2 p.m.

Meet Lindsey Morley, RN
Clinical and Perioperative Registered Nurse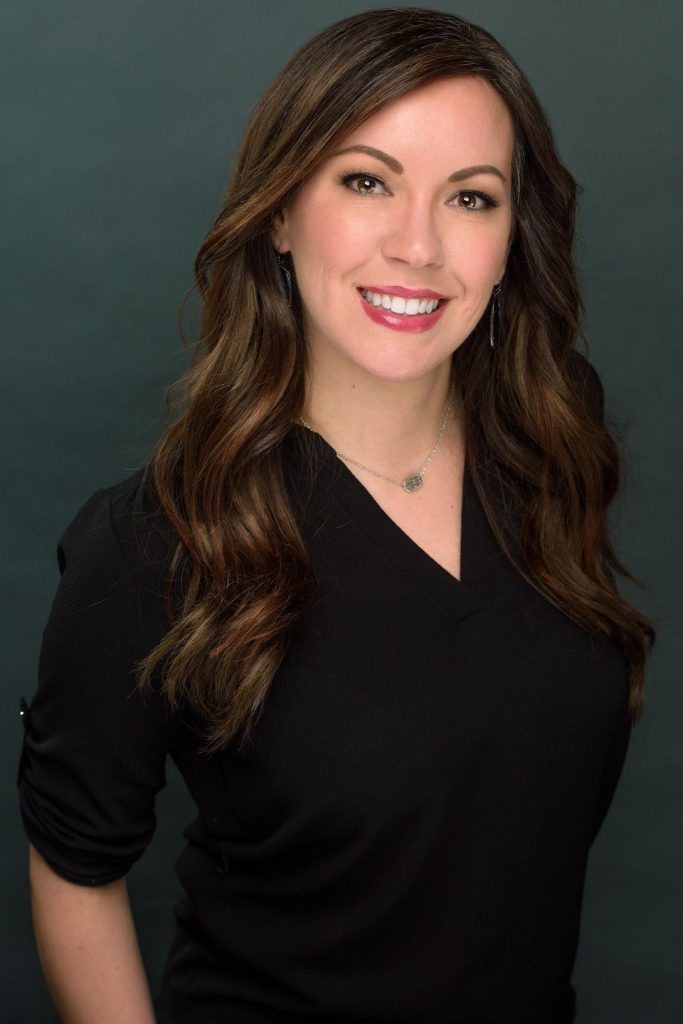 A Texas native,  Lindsey is a Navy Veteran and mother of two boys.  Soon after becoming a nurse in 2014, she began working in the Operating Room and Labor and Delivery.   Her experience in these areas gave her a great understanding of the changes a women's body goes through during pregnancy as well as the benefits of surgical intervention after.  Lindsey joined The Gill Center in 2019 where she works alongside and assists Dr. Gill in surgery. In addition, she cares for patients before and after surgery.  Lindsey is passionate and strives to make a positive impact on every patient in her care.
Back to Top