The Gill Center for Plastic Surgery & Dermatology
121 Vision Park Boulevard, Suite 100
Shenandoah, TX 77384
Phone: (281) 853-5308
Mon-Thurs: 8 a.m. – 4:30 p.m.
Friday: 8 a.m. – 2 p.m.

Meet Lindsey Morley
Registered Nurse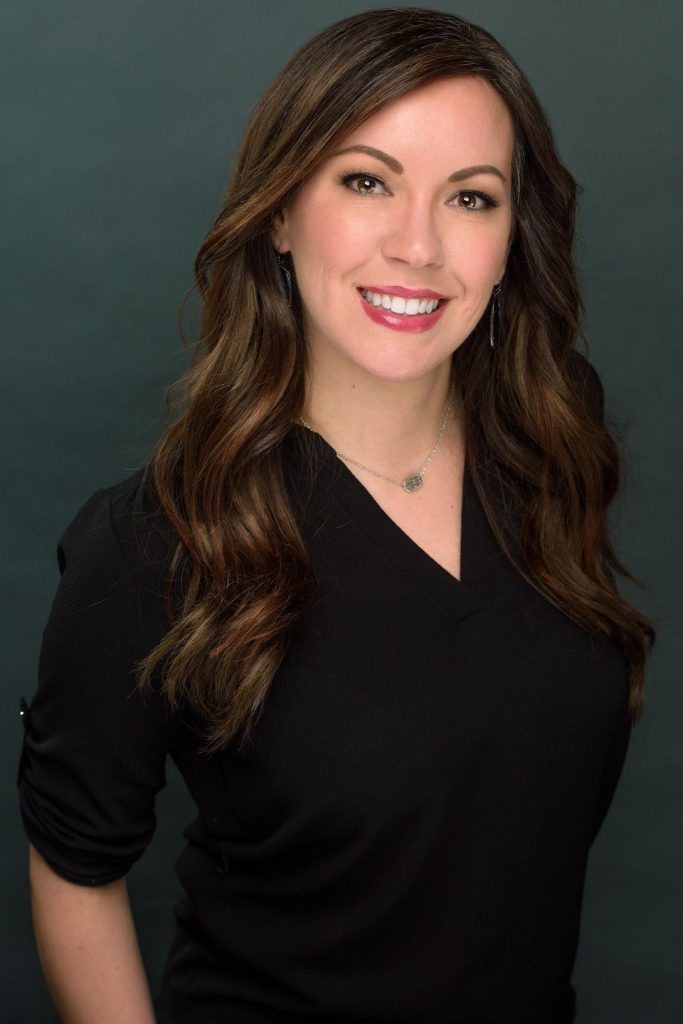 Lindsey was born and raised in Huntsville, Texas. She is a Navy Veteran and a mother of two boys. She has 5 years as a registered nurse experience in the Operating Room and Labor and Delivery. Her experience gives her a great understanding of the changes a woman's body goes through from pregnancy as well as the benefits of surgical intervention. Lindsey is passionate and strives to make a positive impact on every patient in her care.
Back to Top