The Gill Center for Plastic Surgery & Dermatology
121 Vision Park Boulevard, Suite 100
Shenandoah, TX 77384
Phone: (281) 853-5308
M-Th 8 a.m.–5 p.m.
F 8 a.m.–2 p.m.

Meet Kasci Brantley
Certified Surgical Technologist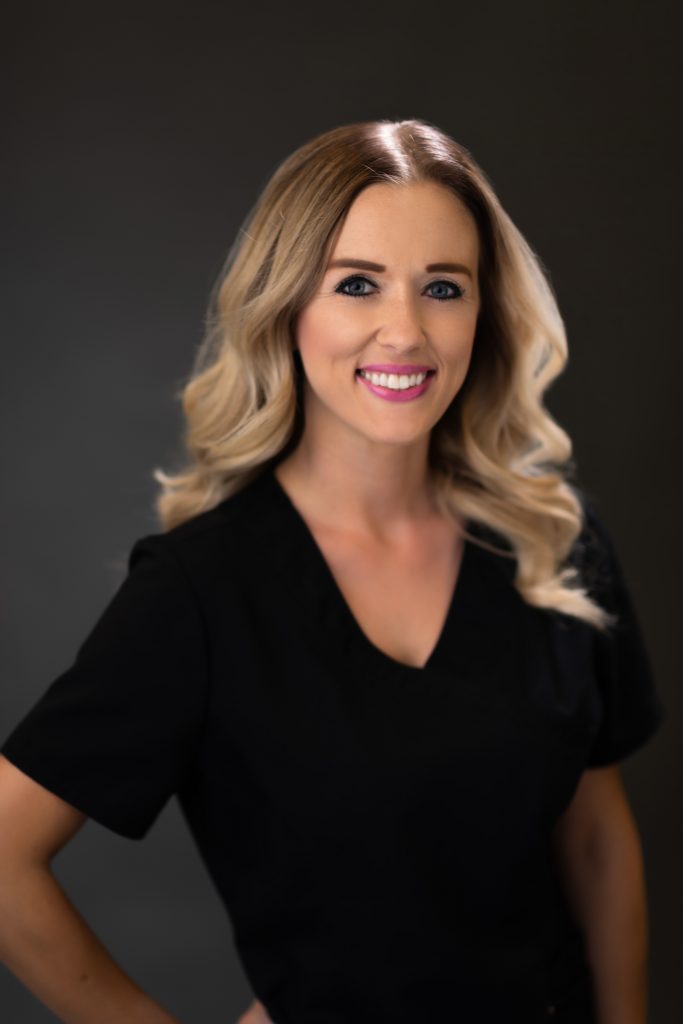 Kasci Brantley is a surgical technologist with 14 years of surgical experience. Kasci will be the warm friendly face you meet in the operating room, where she is in charge of maintaining a clean, sterile environment and assisting Dr. Gill in all of his surgeries. She spent many years at Texas Children's Hospital in the Texas Medical Center scrubbing plastic surgery cases of all types and ages. She has a bachelor's degree in Business Administration and an Associate's Degree in Applied Science-Surgical Technology. She has a warm personality and a passion for quality patient care. Kasci was raised in Kentucky and moved to Texas 5 years ago with her 2 beautiful children. She enjoys cooking healthy food and traveling with her children.
Back to Top