The Gill Center for Plastic Surgery & Dermatology
121 Vision Park Boulevard, Suite 100
Shenandoah, TX 77384
Phone: (281) 853-5308
Mon-Thurs: 8 a.m. – 4:30 p.m.
Friday: 8 a.m. – 2 p.m.

Meet Diana Merriam
Dermatology Medical Assistant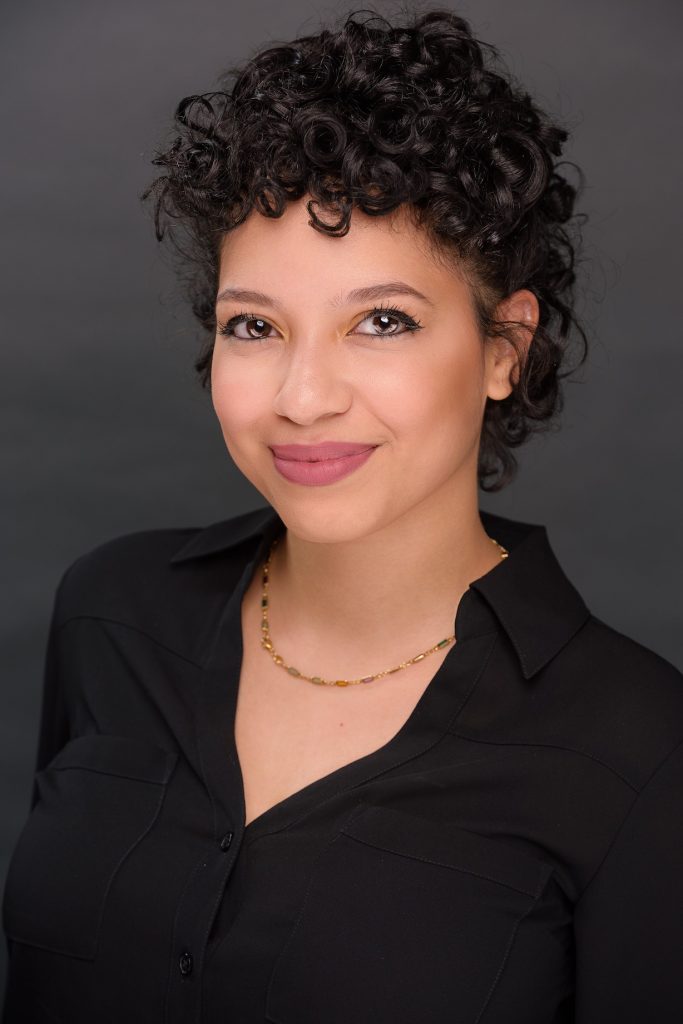 Originally from New York City, Diana is a Medical Assistant with over 10 years of experience in Dermatology and Plastic Surgery. Diana's favorite part about her role at The Gill Center is that she is able to observe patients and their newfound confidence as their complexion improves and their bodies change.  Diana finds this to be very rewarding in what she considers an artistic field of work.  Outside of work Diana enjoys reading, trying out new restaurants, and spending time with her family.
Back to Top