The Gill Center for Plastic Surgery & Dermatology
121 Vision Park Boulevard, Suite 100
Shenandoah, TX 77384
Phone: (281) 853-5308
M-Th 8 a.m.–5 p.m.
F 8 a.m.–2 p.m.

The Perfect Breast Augmentation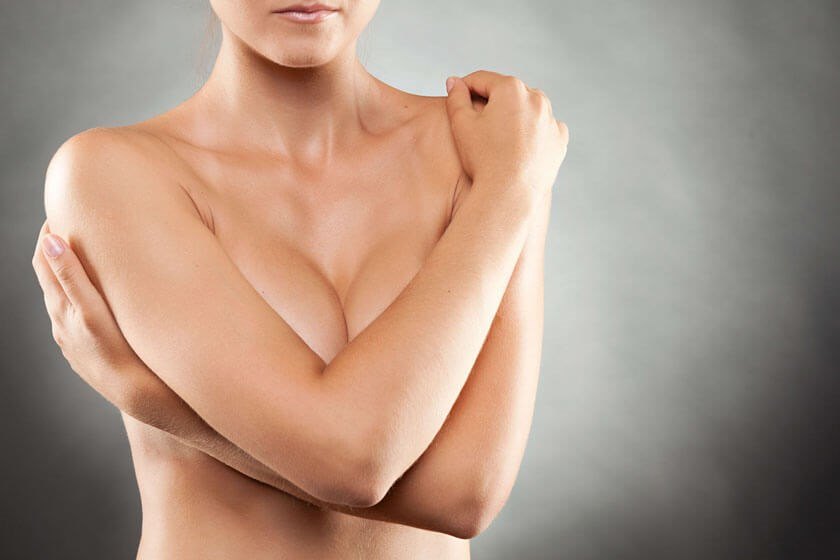 Breast augmentation is a surgical procedure that women use for acquiring bigger or fuller-looking breasts. While there's no such thing as the "perfect" breast augmentation, an ideal breast augmentation is one that achieves the patient's aesthetic goals without resulting in any unwanted complications. The specifications of the breast implants and the skill of the surgeon play major roles in performing an ideal breast augmentation.
Types of Breast Implants
To find out exactly what each patient is looking for in terms of breast augmentation results, a consultation is needed before the procedure. During this, the patient's breast implant options will be discussed.
The most commonly used types of breast implants are silicone and saline implants. Saline implants are silicone shells filled with saline fluid. These implants are considered very safe, as the saline solution does not cause harm if the implant ruptures inside the body.
Silicone implants are silicone shells filled with silicone gel. This type of implant offers a more realistic look and feel after implantation. For women who are concerned about texture and appearance, silicone implants offer a more natural look. Silicone implants today are designed with many safety features in case of a rupture.
Your surgeon will recommend the best type of implants to offer the surgical outcome you are hoping for. One factor to consider is age. Patients need to be at least 18 years of age to be fitted with saline implants. They should be 22 or older to be suitable for silicone implants.
This age requirement takes into account the fact that the body is in the growth phase in early adulthood and the shape and size of the breasts may change through this period. The age requirements were also established keeping in mind the need for psychological maturity of patients choosing breast implants.
Placement of Breast Implants
Breast implant surgery involves making incisions, placing the breast implants in the appropriate locations, and closing the incisions with sutures. The placement of the implant relative to the chest muscle tissue decides things such as size and location of the incision. The implant may be placed above or below the chest muscle tissue.
Recovery After Surgery
After breast augmentation surgery, you will need to wear compression bandages to minimize discomfort and swelling as the incisions heal. Your doctor may ask you to not undertake intense exercises or difficult labor-intensive activities as your recuperate. You will be prescribed medication to help manage discomfort.
The Breast Augmentation Consultation
During your breast augmentation consultation, you will talk about your expectations with your surgeon. Having realistic expectations is vital. Your surgeon will also ask you about the state of your health, any medications you might be taking, and any physical disorders you may be experiencing, as this will help to avoid potential complications.
Contact Us to Schedule a Consultation
Your breast augmentation surgery should be performed by a licensed and experienced plastic surgeon. Dr. Paul Gill, a skilled plastic surgeon, has years of experience with breast procedures and has numerous satisfied patients. Contact our office if you would like to schedule an informative breast augmentation consultation with Dr. Gill.
* All information subject to change. Images may contain models. Individual results are not guaranteed and may vary.
Back to Top