The Gill Center for Plastic Surgery & Dermatology
121 Vision Park Boulevard, Suite 100
Shenandoah, TX 77384
Phone: (281) 853-5308
Mon-Thurs: 8 a.m. – 4:30 p.m.
Friday: 8 a.m. – 2 p.m.

Who Are the Best Mommy Makeover Surgeons in Texas?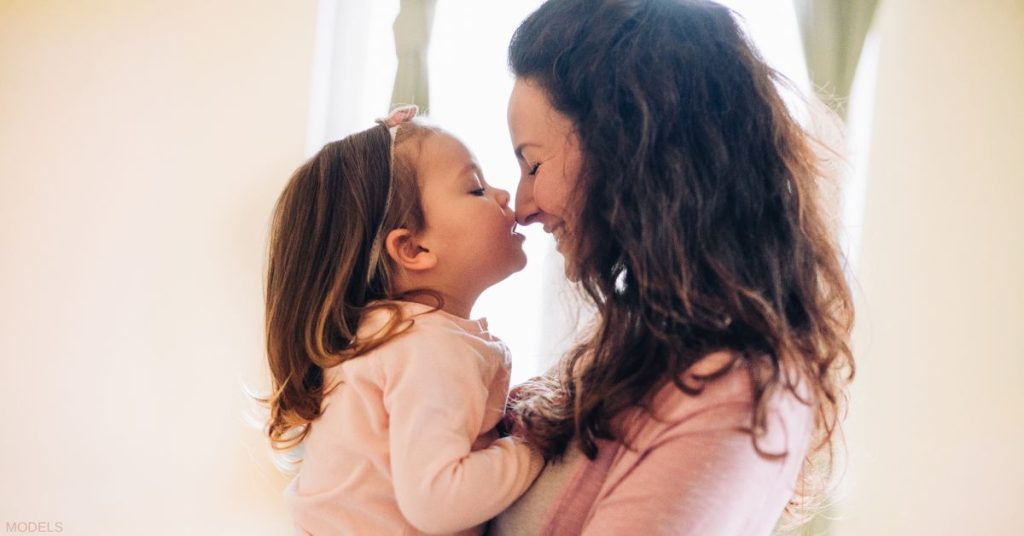 What do patients look for when choosing a plastic surgeon to perform a mommy makeover? How do you know if someone is the best mommy makeover surgeon? In Texas, there are numerous board-certified plastic surgeons with excellent credentials. The more appropriate question when choosing a plastic surgeon is, who is the best mommy makeover surgeon for you?
What's Involved in a Mommy Makeover?
A mommy makeover is a popular combination of cosmetic surgery procedures designed to address the physical changes associated with having children. A tummy tuck, liposuction, breast lift, or breast lift with implants are the most common procedures in mommy makeover surgeries at our practice in The Woodlands. Still, you can discuss other surgical or nonsurgical treatments with your surgeon for a fully customized approach.
What To Look for in a Mommy Makeover Surgeon
Start by ensuring the surgeon is certified by the American Board of Plastic Surgeons (ABPS). There are other boards, but the ABPS is the only one recognized by the American Board of Medical Specialties because of its rigorous standards. An ABPS-certified plastic surgeon completes at least 6 years of surgical training with at least 3 years in a plastic surgery residency. You can read more about how to choose a plastic surgeon in a previous blog post.
Extensive Credentials and Professional Memberships
Beyond board certification, a surgeon's credentials and membership in national professional organizations are essential to consider. During his residency, Dr. Paul Gill's colleagues nominated him as the best resident in his class for 4 consecutive years, and he was selected as the Administrative Chief Resident of Surgery in his final year. Dr. Gill is a fellowship-trained surgeon active in The Aesthetic Society and the American Society of Plastic Surgeons.
A Breast Enhancement and Body Contouring Specialist
You should choose a surgeon with extensive experience performing the procedures most commonly included in a mommy makeover, including breast lift, augmentation, and abdominoplasty (tummy tuck). Dr. Gill performs mommy makeover surgery more than any other procedure at his practice, and it's one of his favorite operations.
Mommy Makeover Before and After Photos
A mommy makeover performed by a highly qualified plastic surgeon produces transformative results. One of the best ways to assess whether a surgeon is right for you is to look at before and after photos featuring actual patients. Dr. Gill's gallery of mommy makeover before and after photos includes nearly 60 on his website and many more that you can see at his practice.
Someone You Feel Comfortable With
The decision to get mommy makeover surgery is one of the most personal choices you'll make, and it's essential that you feel comfortable openly discussing your concerns, goals, and expectations with the surgeon you select. During your consultation, Dr. Gill listens as you describe why you want a mommy makeover and explains what's involved in a way that's easy to understand so you feel confident in making decisions about the procedure.
Request a Consultation
At The Gill Center, you can expect state-of-the-art facilities, a compassionate approach, and a commitment to patient safety. Dr. Gill possesses the qualifications and experience to provide exceptional care and deliver attractive, natural-looking results for patients seeking a mommy makeover in The Woodlands. If you'd like to speak with Dr. Gill about your aesthetic goals, we encourage you to call our office at (281) 853-5308 or request a consultation using the online form.
Tagged with: breast lift • liposuction • mommy makeover before and after photos • mommy makeover results • Tummy Tuck

* All information subject to change. Images may contain models. Individual results are not guaranteed and may vary.
Back to Top