The Gill Center for Plastic Surgery & Dermatology
121 Vision Park Boulevard, Suite 100
Shenandoah, TX 77384
Phone: (281) 853-5308
M-Th 8 a.m.–5 p.m.
F 8 a.m.–2 p.m.

Smooth Away Crow's Feet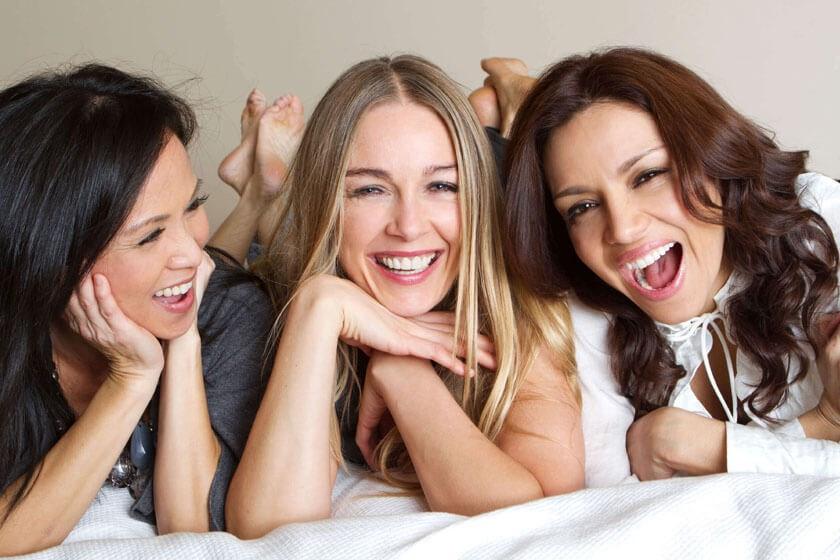 Crow's feet are pesky little wrinkles on the sides of the eyes and slightly below the eyes that gradually increase in prominence on a person's face as they age. Crow's feet can make you look much older than you actually are. They increase in prominence when you work the muscles around your eyes, and they will continue to get worse as you smile, laugh, and squint. Happily, you can easily smooth away crow's lines and restore your youthful appearance with Botox treatments. These injectable treatments can work wonders.
How Can Botox Help?
Botox is able to reduce the appearance of crow's lines around your eyes, along with a variety of other fine likes and wrinkles. Chin wrinkles, vertical lines between the eyebrows, horizontal forehead wrinkles, vertical neck bands, and smoker's lines around the lips can all be corrected using this procedure. This product works by allowing the muscles around the eyes to relax so that they will be unable to contract. Botox blocks the chemical signals that travel from your nerves to your muscles, which tell the muscles to contract every time you smile or laugh. Botox is a viable solution for removing wrinkles all over your face that are caused by daily muscle contractions. As the movement of the muscles reduces, the surface of the skin gradually smoothes over and the crow's lines fade away. Most Botox treatments will last for at least three months before the product is absorbed by the body. Botox treatments must be repeated as needed in order to maintain continued results.
What Are the Treatment Details?
Unlike surgical wrinkle solutions, Botox is a minimally invasive procedure. It's incredibly safe. During the procedure, small amounts of Botox are precisely injected into the targeted muscles. The injections will only require around 15 minutes to complete, and anesthesia is typically not required.
After Treatment
Because Botox is only minimally invasive and requires no scalpels or incisions, there is no downtime associated with Botox injections. You will not have to deal with weeks of recovery. Instead, you can immediately resume your normal life after receiving the injections. Because of this, Botox is known as a lunchtime procedure. You will start to see results about a week or so after treatment, as the injections need time to work their magic. You'll need to remember that the results of one treatment session are not permanent, and you will need at least one treatment session every three months to continue benefiting from the effects of Botox.
Arrange an Informative Consultation to Find Out More About Botox
Botox is able to make the skin look smooth and youthful without impeding your daily life in any manner. Before coming in for Botox, it's imperative that you consult your doctor to ensure that you are a viable candidate for Botox treatments. Speaking with Dr. Paul Gill is the best way to find out whether or not Botox is right for you. With the help of Dr. Gill, a plastic surgeon, you'll be able to remove those unwanted fine lines and wrinkles. To schedule a consultation with Dr. Gill, contact our office and set up your appointment today.
* All information subject to change. Images may contain models. Individual results are not guaranteed and may vary.
Back to Top