The Gill Center for Plastic Surgery & Dermatology
121 Vision Park Boulevard, Suite 100
Shenandoah, TX 77384
Phone: (281) 853-5308
Mon-Thurs: 8 a.m. – 4:30 p.m.
Friday: 8 a.m. – 2 p.m.

Buttocks Lift Recovery – Healing Process The Woodlands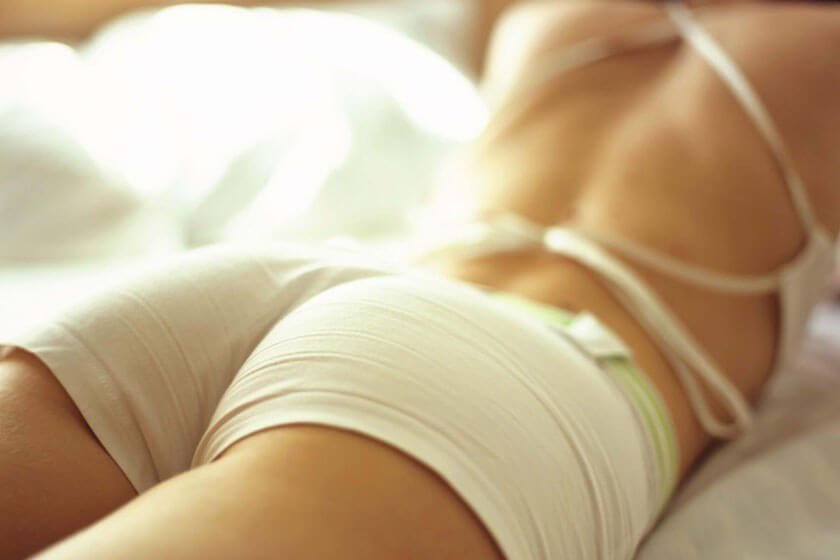 The buttocks lift can strategically trim away excess skin tissue to create lifted, fit buttocks. If this sounds like exactly what you've been looking for, your next step will be a consultation to find out more about the surgery and the buttocks lift recovery process. The buttocks lift recovery period will be a time of healing for your tissues. Because of this, it's best to let your body focus on the healing process, which will mean avoiding a great deal of physical exertion. For around three weeks, stay away from physically taxing activities.
Come to Dr. Paul Gill, a skilled board-certified plastic surgeon, for your buttocks lift procedure. Dr. Gill has numerous satisfied patients and a great deal of experience with body contouring. To find out more about buttocks lift recovery and the procedure itself, contact our office and arrange an appointment.
* All information subject to change. Images may contain models. Individual results are not guaranteed and may vary.
Back to Top