The Gill Center for Plastic Surgery & Dermatology
121 Vision Park Boulevard, Suite 100
Shenandoah, TX 77384
Phone: (281) 853-5308
M-Th 8 a.m.–5 p.m.
F 8 a.m.–2 p.m.

Augmentation Mastopexy Recovery – Breast The Woodlands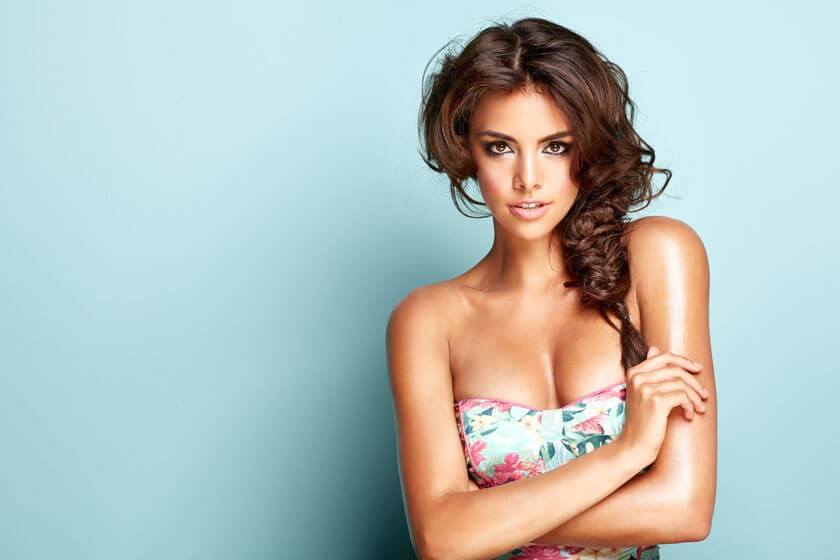 Over the years and as a result of many factors, breasts often begin to droop and can lose their fullness. Would you like to restore breast fullness and raise sagging breasts? An augmentation mastopexy procedure simultaneously adds lift and volume to the breasts. As part of this surgery, patients undergo augmentation mastopexy recovery. Four weeks of your augmentation mastopexy recovery should be spent wearing a supportive post-surgical bra. This will help your tissues heal without complications. After this period, it will be acceptable to switch to a sports bra or another bra that does not have any underwire. Dr. Paul Gill, a plastic surgeon, has performed numerous augmentation mastopexy procedures and has a deep understanding of the augmentation mastopexy recovery process. Contact our office today and arrange a consultation.
* All information subject to change. Images may contain models. Individual results are not guaranteed and may vary.
Back to Top