The Gill Center for Plastic Surgery & Dermatology
121 Vision Park Boulevard, Suite 100
Shenandoah, TX 77384
Phone: (281) 853-5308
Mon-Thurs: 8 a.m. – 4:30 p.m.
Friday: 8 a.m. – 2 p.m.

With an Endoscopic Brow Lift, You Can Revitalize Your Forehead and Brow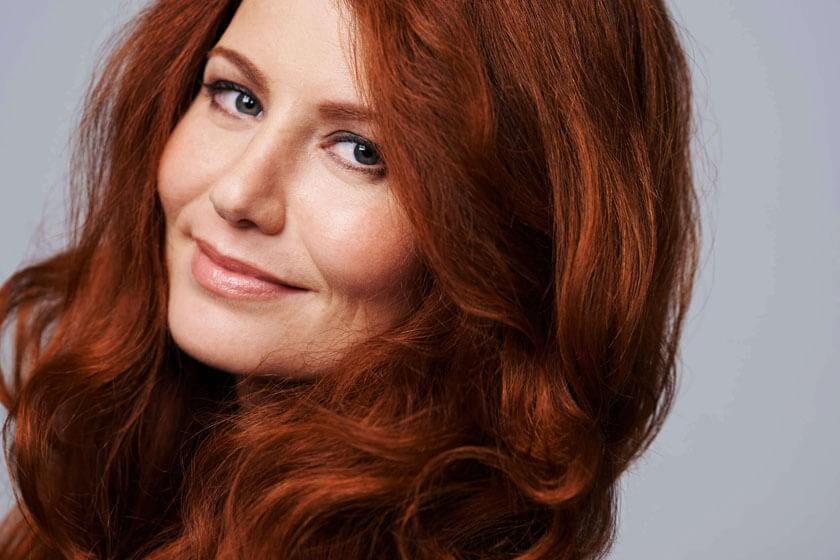 Aging leaves its imprint on our faces in the form of wrinkles, folds, and sagging eyebrows. Many people consider a brow lift to combat these issues. A less invasive brow-lift technique that has become quite popular is the state-of-the-art endoscopic brow lift.
What Is an Endoscopic Brow Lift?
Unlike a traditional brow lift, where a lengthy incision is made from ear to ear along the hairline, an endoscopic brow lift involves a few much smaller incisions. An endoscope is used to help Dr. Gill get a clearer idea of problem areas and tackle them accordingly. An endoscope is a small tube with a camera and a light. The images from the endoscope are transmitted to a monitor, where Dr. Gill can see the internal tissues of the forehead in a way that is very detailed. The endoscopic brow lift smoothes away frown lines that make patients seem tired, confused, or upset. Sagging eyebrows are repositioned to give your face a more youthful appearance.
The Benefits of an Endoscopic Brow Lift
The endoscopic brow lift offers a number of benefits, including the following: • Eases away moderate to severe forehead wrinkles • Lifts and shapes sagging eyebrows • Lets patients look more relaxed and happy • Is less invasive, allowing patients to heal faster and return to their daily schedule • Provides long-lasting results that look natural
The Procedure
During a consultation, after assessing your forehead and brow, Dr. Gill will explain the procedure to you in greater detail. He will also tell you about the outcome you can expect for the surgery. This is the time to discuss your expectations and bring up any concerns that you may have. Any medication that you take on a regular basis that might be contraindicated for the procedure will be discussed with you along with suitable alternatives. You will have to stop smoking for at least four weeks prior to the procedure. The endoscopic brow lift is conducted using small incisions along the hairline. Through these incisions, the muscles of the forehead are tightened and excess skin is removed to reposition the brows. Once the procedure is complete, the incisions are carefully closed with the help of surgical sutures.
The Recovery Process
You will be asked to keep your head elevated as much as possible during your recovery process, as this will help to reduce temporary post-surgical swelling in the treatment area. You may have minimal swelling and bruising for a few days. Generally, these issues go away within a week. Pain management can be achieved easily with oral pain medication. You will have a follow-up appointment to check on your improvement in a week's time. At that appointment, any surgical staples or stitches will be removed.
Learn More Today
The endoscopic brow lift is a popular procedure for those looking for effective correction of wrinkles and drooping eyebrows, and it offers amazing results. If you want to learn more about what it can do for you, contact the office of plastic surgeon Dr. Paul Gill and set up your consultation.
* All information subject to change. Images may contain models. Individual results are not guaranteed and may vary.
Back to Top