The Gill Center for Plastic Surgery & Dermatology
121 Vision Park Boulevard, Suite 100
Shenandoah, TX 77384
Phone: (281) 853-5308
Mon-Thurs: 8 a.m. – 4:30 p.m.
Friday: 8 a.m. – 2 p.m.

Thigh Lift – The Woodlands Thigh Contouring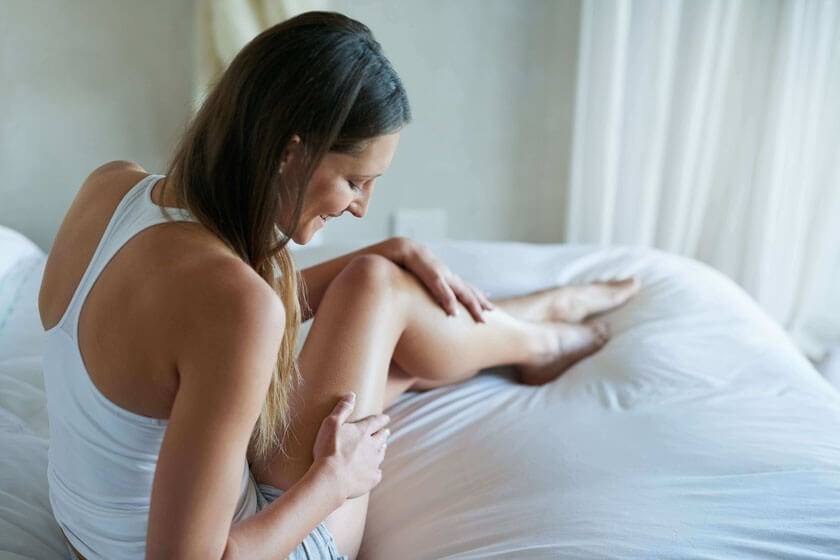 A thigh lift is needed when a patient has a large amount of hanging skin on the thighs. People are often curious as to why this issue occurs. It's often the result of dramatic weight loss. When a person loses weight, their skin must shrink down to conform to the body's new contours. Unfortunately, for many people, the skin cannot effectively shrink and instead stays at its enlarged size. This is especially true of older people since the skin loses elasticity with age. Enlarged skin hangs from the body and cannot be exercised away. Only a thigh lift will help to trim away this skin and tighten the region. Contact the office of board-certified plastic surgeon Dr. Paul Gill if you would like to schedule a thigh lift consultation.
Tagged with: Dr. Paul S. Gill • The Gill Center • Thigh Lift

* All information subject to change. Images may contain models. Individual results are not guaranteed and may vary.
Back to Top