The Gill Center for Plastic Surgery & Dermatology
121 Vision Park Boulevard, Suite 100
Shenandoah, TX 77384
Phone: (281) 853-5308
Mon-Thurs: 8 a.m. – 4:30 p.m.
Friday: 8 a.m. – 2 p.m.

Thigh Lift Recovery – Exercise and Activity The Woodlands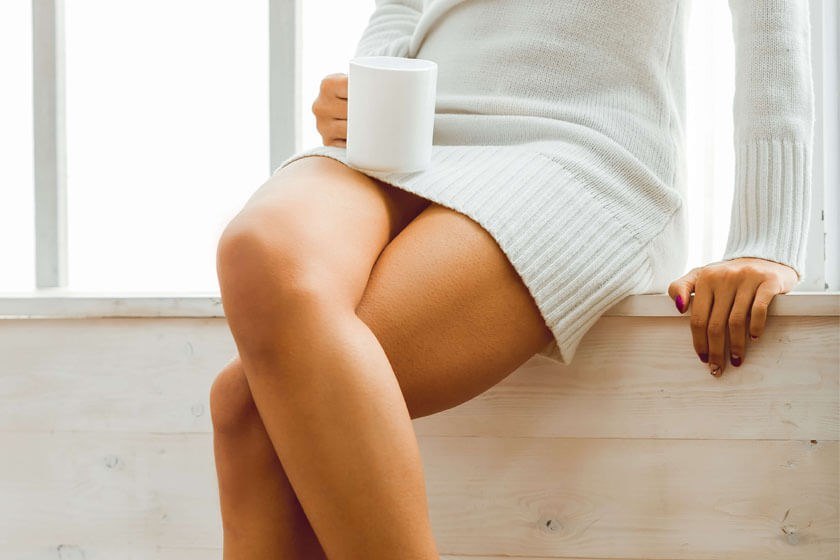 If your thighs are looking out of shape and it's making you feel embarrassed in public, it may be time to do something about it. The thigh lift is a surgical contouring option that can make your thighs look fit and sculpted. Around two days after the thigh lift, patients will usually be able to return to performing light activities – nothing strenuous. Avoid any sports, heavy exercise, and anything else that could be considered physically taxing. Once around fourteen days have passed since the date of the thigh lift, you'll likely be able to resume these activities. The most important aspect of thigh lift recovery is following your plastic surgeon's instructions as closely as possible.
Contact us to set up a thigh lift consultation with plastic surgeon Dr. Paul Gill. Dr. Gill has a great deal of experience when it comes to body contouring and other aesthetic procedures.
* All information subject to change. Images may contain models. Individual results are not guaranteed and may vary.
Back to Top