The Gill Center for Plastic Surgery & Dermatology
121 Vision Park Boulevard, Suite 100
Shenandoah, TX 77384
Phone: (281) 853-5308
Mon-Thurs: 8 a.m. – 4:30 p.m.
Friday: 8 a.m. – 2 p.m.

The Projection Your Chin Needs, All Thanks To Chin Augmentation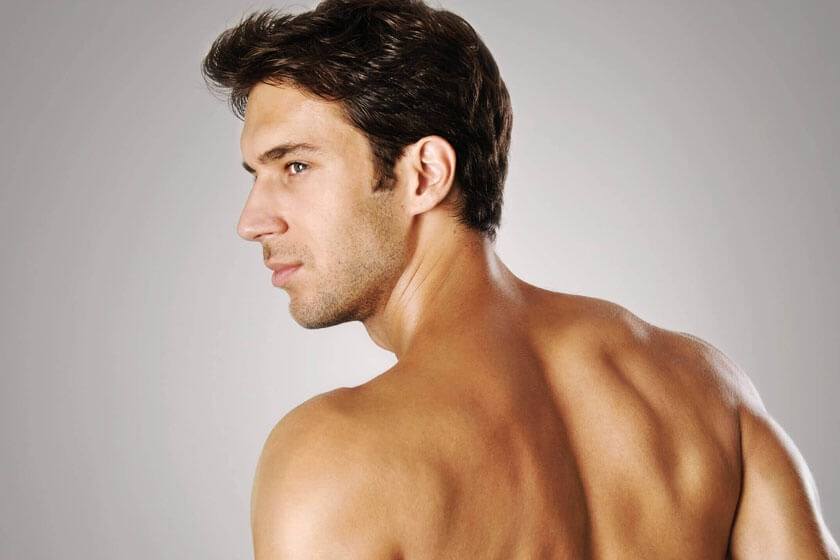 Importance of Good Chin Projection
Of the many factors that influence the perception of beauty in a person, the face is perhaps the factor that garners the most attention. Good chin projection helps tie all the aspects of the face together in proportions that are visually pleasing. Good chin projection means that the chin aligns well with the lips and is neither prominently forward nor too pushed back. Such alignment ensures that the remainder of the facial features are highlighted adequately and that the chin is not distracting. Thankfully, achieving the right chin projection is easier with chin augmentation, and the visual benefits of this minor procedure have a far-reaching impact.
Chin Augmentation vs. Other Methods
Chin augmentation is one of the most frequently used and recommended methods of achieving good chin projection. The effects of chin augmentation are permanent, and the results of this procedure have a higher chance of closely mimicking the results you desire than if you adopted other methods.
Use of Implants in Chin Augmentation
Chin augmentation usually relies on the use of implants to introduce the right amount of projection to a weak chin. The implant is positioned in the chin surgically, and the impact of incision is very minor and mostly unnoticeable. The types of implants can vary between silicone-based and organic materials. You can choose what's best for you based on your specific needs and the recommendations of your doctor. Some of the most commonly used implants are silicone-based non-porous material, AlloDerm-based organic material, and polyethylene-based porous material. Because implants can be custom made if desired, there is greater possibility of achieving the exact results you desired. An implant can add the right amount of projection you need to your chin, and the benefits are usually permanent. The implants also improve the physical appearance of your chin almost instantly after the procedure, and the results do not diminish with time. The same cannot be said for non-surgically injected fillers, as their benefits can be temporary. After getting your chin augmentation procedure, you will be able to return to normal life with little to no restrictions. A period of healing will be required, but after this, your chin will be more projected for a more balanced appearance.
Come In for Your Chin Implant Procedure
Chin augmentation is an effective and often-used procedure in facial enhancement, and the benefits are numerous. It is also perhaps the most reliable way to get the chin projection that you need. With relatively permanent results and a high rate of success, chin augmentation may be all you need to get the chin projection you always desired. Arrange a consultation with experienced plastic surgeon Dr. Paul Gill – contact our office today. During your consultation, you will be able to see before-and-after photos and more.
Tagged with: Chin Augmentation • Dr. Paul S. Gill • The Gill Center

* All information subject to change. Images may contain models. Individual results are not guaranteed and may vary.
Back to Top