The Gill Center for Plastic Surgery & Dermatology
121 Vision Park Boulevard, Suite 100
Shenandoah, TX 77384
Phone: (281) 853-5308
Mon-Thurs: 8 a.m. – 4:30 p.m.
Friday: 8 a.m. – 2 p.m.

Removing Excess Fat with Tumescent Liposuction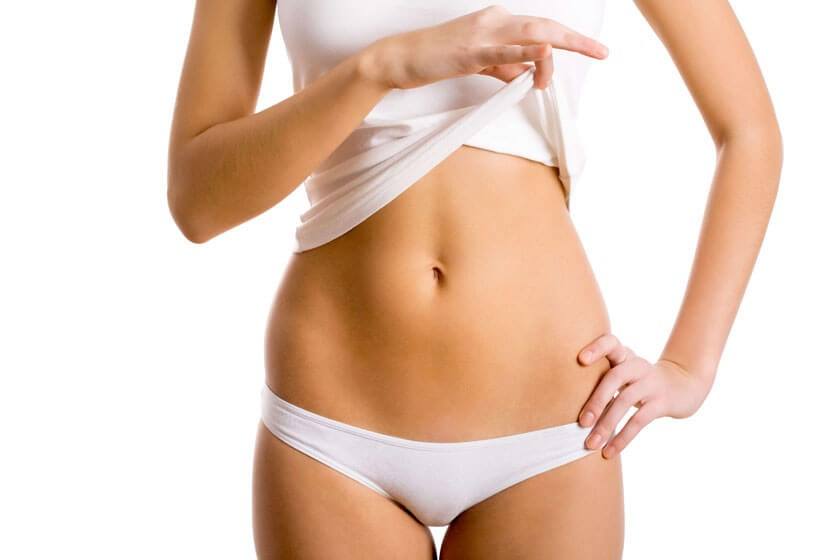 Liposuction still remains one of the most preferred cosmetic procedures in the United States. Several men and women opt for this procedure to achieve a better-looking body. A side benefit of the procedure is that its effects can improve one's self-confidence, which in turn has a positive effect on other areas of the patient's life. There are several approaches through which liposuction is performed. A key differentiator is the amount of fluid used for the procedure. There are three approaches: wet, semi-wet, and dry. One of the most effective techniques that falls under the "wet approach" is tumescent liposuction.
Tumescent Liposuction
With tumescent liposuction, there is no requirement for intravenous or general anesthesia. Anesthesia is replaced with the injection of a tumescent fluid into the areas that are supposed to undergo liposuction. This fluid serves as a local anesthetic and also helps with the overall procedure by aspirating the fat. The tumescent fluid used to be a simple saline solution that contained varying doses of epinephrine and lidocaine. However, today, there are other ingredients that are added to the mixture, but epinephrine and lidocaine are still the basic components. After the fluid has been injected, the fat is suctioned out from the subcutaneous tissue. When the fat cells are suctioned out, a certain amount of the tumescent fluid also gets removed. After the completion of the procedure, some amount of the tumescent fluid is usually left behind. This fluid stays there for hours and is gradually drained out from the subcutaneous tissue.
Why Tumescent Liposuction Is a Better Technique
Tumescent liposuction is considered to be a better technique because: • There is no requirement for intravenous fluid replacement. • Blood loss is greatly reduced. • The bacteriostatic lidocaine reduces the possibility of a post-procedure infection. • Lipid-soluble lidocaine is suctioned out along with the fat. • Defects become more apparent with this procedure, which means that a secondary procedure may not be necessary. • Cardiac output is boosted due to the use of epinephrine. This speeds up the lidocaine's hepatic metabolism. • It includes anesthetic, helping to avoid the potential side effects of other methods. • Absorption is reduced due to vasoconstriction. • Lidocaine can be administered safely up to 45 milligrams per kilo of weight. A higher dosage can also be administered under certain conditions. Due to the anesthesia lasting for 24 hours, the pain from the procedure is hardly felt. In fact, it is far more pleasant than undergoing liposuction with IV sedation or general anesthesia. Additionally, patients do not experience the vomiting or nausea that is often associated with general anesthesia. The tumescent fluid also maintains the body's fluid equilibrium, eliminating the need for IV fluids. Recovery is fairly quick with tumescent liposuction, and improvements to the patient's shape are seen sooner than later. There may be some post-procedure swelling, which usually disappears within a few days. Most of the improvement is seen a few days, and the final results gradually start to show in a few months.
Your Consultation
Dr. Paul Gill, a skilled plastic surgeon, is available to help you better understand tumescent liposuction and decide whether it is right for you. To get started, contact our office and arrange a consultation.
* All information subject to change. Images may contain models. Individual results are not guaranteed and may vary.
Back to Top