The Gill Center for Plastic Surgery & Dermatology
121 Vision Park Boulevard, Suite 100
Shenandoah, TX 77384
Phone: (281) 853-5308
Mon-Thurs: 8 a.m. – 4:30 p.m.
Friday: 8 a.m. – 2 p.m.

Radiesse Treatments – The Woodlands Facial Fillers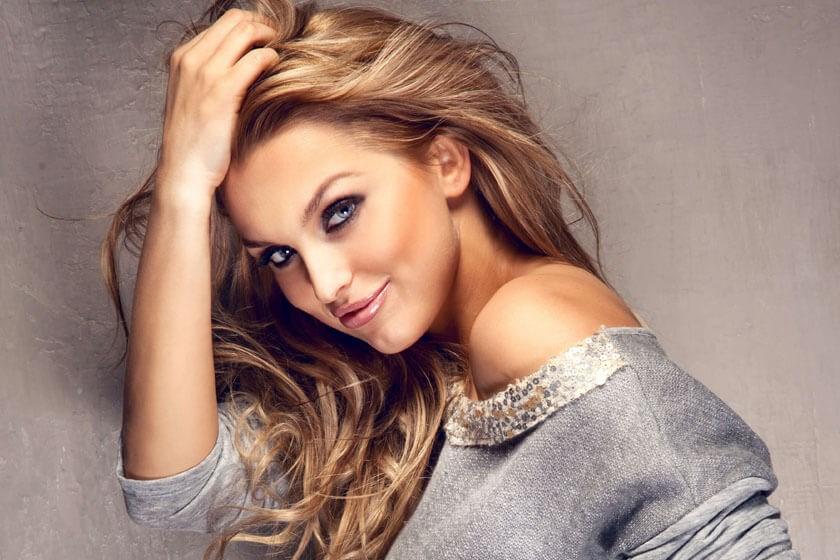 Do you wish you had the smooth skin you used to have when you were younger? Wrinkles and lines appear in the skin with age. Luckily, they can be filled with Radiesse treatments, restoring smooth, youthful skin. Patients receiving Radiesse treatments get local anesthesia before the injections to ensure that they are not painful. The reason why this is a concern with this dermal filler over various others is that Radiesse reaches deeper into the tissues. The deeper injections reach, the easier it is to fill harsh lines and wrinkles. In some cases, rather than using local anesthesia on the injection regions before treatment, lidocaine is combined with the Radiesse filler product itself to lessen discomfort and pain during injection.
Contact us to schedule a consultation regarding Radiesse treatments and your wrinkle-reduction options. Board-certified plastic surgeon Dr. Paul Gill has years of experience with facial procedures and more!
* All information subject to change. Images may contain models. Individual results are not guaranteed and may vary.
Back to Top