The Gill Center for Plastic Surgery & Dermatology
121 Vision Park Blvd, Suite 100
Shenandoah, TX 77384
Phone: (281) 853-5308
M-Th 8 a.m.–5 p.m.
F 8 a.m.–2 p.m.

Our Messaging on COVID-19 (Coronavirus)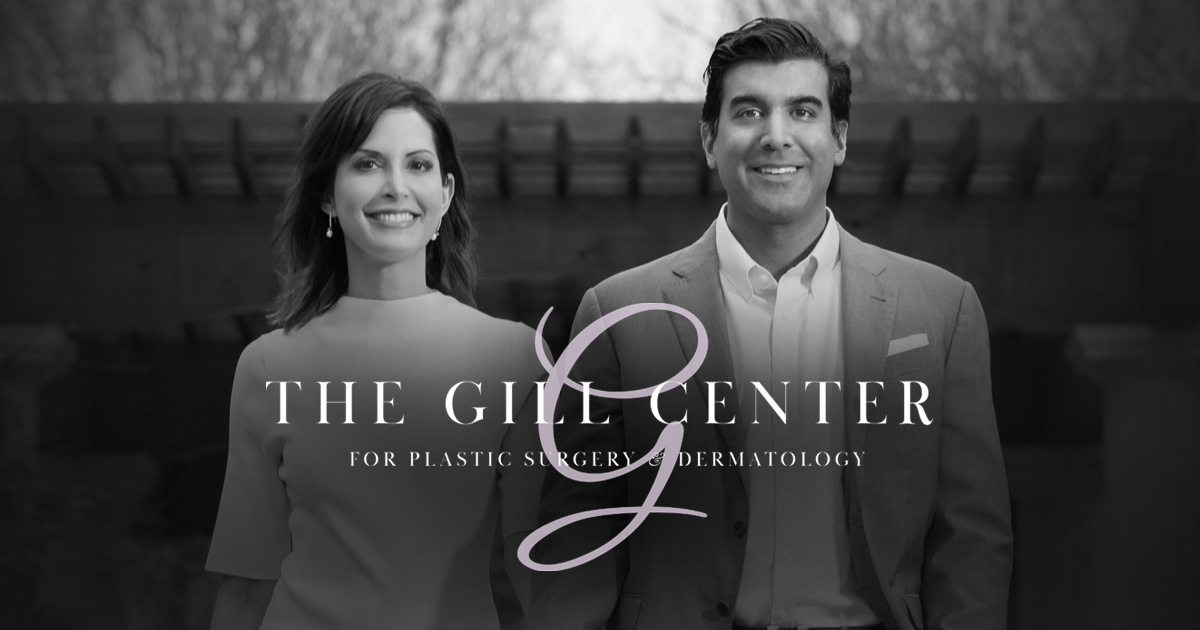 Dear current and future patients,
With COVID-19 (coronavirus) on everyone's mind, The Gill center would like to share several updates to our policies intended to protect and benefit our staff and current and future patients.
If you travel outside of the United States, allow a minimum of 2 weeks from the date you return for your next in-office appointment.
If you are not well, please call and reschedule your appointment to prevent to spreading of any illness.
Please note, you will not be penalized for rescheduling!
Safety has always been one of the hallmarks of our practice. As healthcare professionals, we already have many protocols in place to protect our patients.  As we deal with COVID-19, we are taking additional steps to ensure the health and safety of our patients and staff.
We would like to remind you that the same steps you would take each day to help prevent any respiratory infection, whether it's influenza or a common cold, continue to apply:
Wash your hands often with soap and water for at least 20 seconds.
Avoid touching your eyes, nose, or mouth with unwashed hands.
Avoid close contact with people who are sick.
Wear a facemask if you are ill.
Refer to the CDC Frequently Asked Questions
The health and well-being of all of our patients and staff is of the utmost importance. If there are questions or concerns, please reach out to us at the practice.
* All information subject to change. Images may contain models. Individual results are not guaranteed and may vary.
Back to Top