The Gill Center for Plastic Surgery & Dermatology
121 Vision Park Boulevard, Suite 100
Shenandoah, TX 77384
Phone: (281) 853-5308
Mon-Thurs: 8 a.m. – 4:30 p.m.
Friday: 8 a.m. – 2 p.m.

Look and Feel Beautiful with GLO Minerals Makeup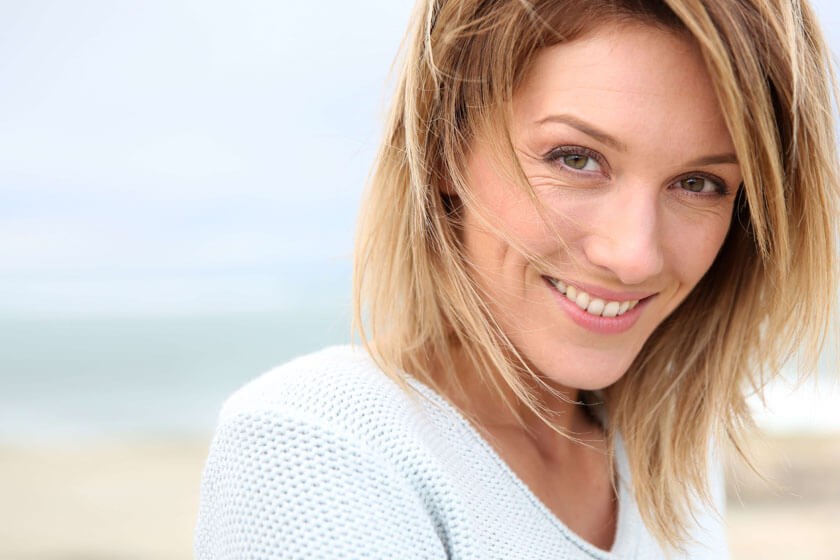 Makeup is fundamental to every woman's makeup routine. It does not have to be much. Some women prefer keeping it light with just a touch of foundation, a light dab of lipstick, and a dash of eyeliner. A few others like to be slightly more artistic and require more than an eyeliner, a lipstick, and a stick of foundation. No matter the routine, makeup products are a woman's best friend, and it is important that you use only the best of what is available. Since makeup products are used frequently and tend to stay on our skin for a long time, it is important to choose products that best suit your face without giving you an allergic reaction. Your makeup should not cause your skin to dry out, and it should blend with the texture and color of your skin perfectly. This is exactly what GLO skin beauty strives to achieve with their new line of mineral makeup products. We offer this new line to our patients in The Woodlands.
GLO Products Promote Skin Health
GLO mineral makeup focuses not only on enhancing skincare but also on achieving the goal of perfect skin care. The mineral pigments present in the products work to promote the health of the skin. The minerals are completely natural. The ingredients of the products are selected with careful attention so that they can be used even on extremely sensitive skin. Individuals with skin conditions like rosacea, acne, and eczema can use GLO mineral makeup products without a second thought. These products are also safe to use after skin treatments such as chemical peels and laser treatments.
Other Benefits of GLO Mineral Makeup
One of the best things about GLO mineral makeup is that their products use a formula that provides broad-spectrum UV protection, thus protecting your skin from sun damage and signs of early aging. Their formulations are also talc-free, so there is no chance of an allergic reaction. The products in the mineral makeup collection are made of ingredients that are classified as pharmaceutical-grade, including green tea extract and a complex of antioxidant vitamins A, C, E, and K. These products are easy on your skin and give you a radiant and youthful look. GLO mineral makeup allows you to create your very own foundation. This is done through a process of mixing and matching several tones of foundations to arrive at the perfect shade for your skin. This means that your foundation will perfectly blend into your skin and give you a flawless appearance. GLO mineral makeup products are created in such a way that they offer complete and lasting coverage for your skin. Also, they are PETA-approved and are not tested on animals, meaning that their products are cruelty-free. In addition to offering makeup products, GLO makeup also offers different types of makeup brushes and tools to help you apply makeup like a professional. Their brushes ensure that you apply your makeup with smooth and precise strokes. These brushes and tools are of the highest quality and are able to layer and blend products with excellent precision.
Arrange Your Consultation
Want to learn more about GLO mineral makeup in The Woodlands? Contact the office of Dr. Paul Gill, an experienced board-certified plastic surgeon, to find out more about the aesthetic products, services, and treatments we offer. Arrange your consultation today.
* All information subject to change. Images may contain models. Individual results are not guaranteed and may vary.
Back to Top