The Gill Center for Plastic Surgery & Dermatology
121 Vision Park Boulevard, Suite 100
Shenandoah, TX 77384
Phone: (281) 853-5308
Mon-Thurs: 8 a.m. – 4:30 p.m.
Friday: 8 a.m. – 2 p.m.

Lip Enhancement Injections – The Woodlands Injectables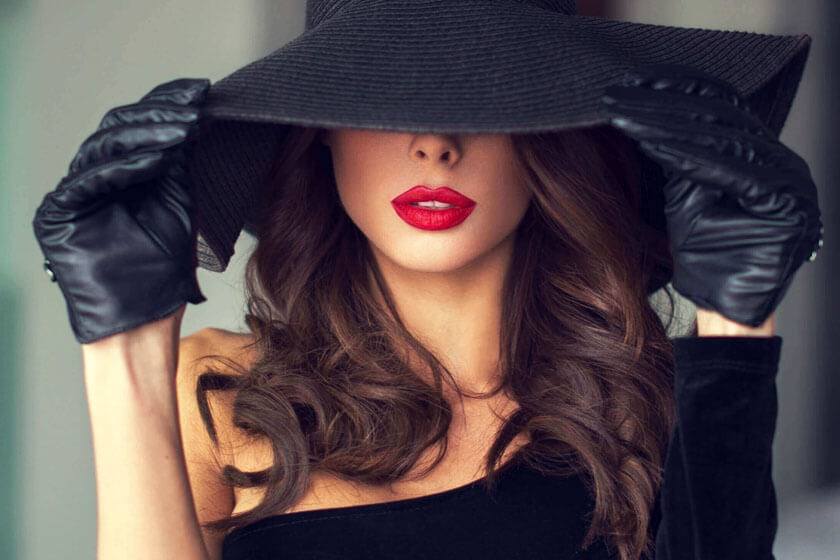 Enjoy perfect pouty lips with lip enhancement injections! This convenient non-surgical procedure is the perfect solution to thin, unappealing lips. The procedure will not require initial injections of anesthetic, as lip enhancement injections deposit filler products that already contain their own anesthetic. After the area is marked to more easily target injections, a soft-tissue filler will be carefully injected into the tissues of the lip region using a very fine needle. This creates the desired volume and definition. Following this, the area is gently massaged to ensure even spread of the filler product and avoid any bumps.
Dr. Paul Gill, a plastic surgeon, has a high degree of skill when it comes to aesthetic procedures. For a consultation regarding lip enhancement injections, contact our office today.
* All information subject to change. Images may contain models. Individual results are not guaranteed and may vary.
Back to Top