The Gill Center for Plastic Surgery & Dermatology
121 Vision Park Boulevard, Suite 100
Shenandoah, TX 77384
Phone: (281) 853-5308
Mon-Thurs: 8 a.m. – 4:30 p.m.
Friday: 8 a.m. – 2 p.m.

Lip Augmentation Using Injectables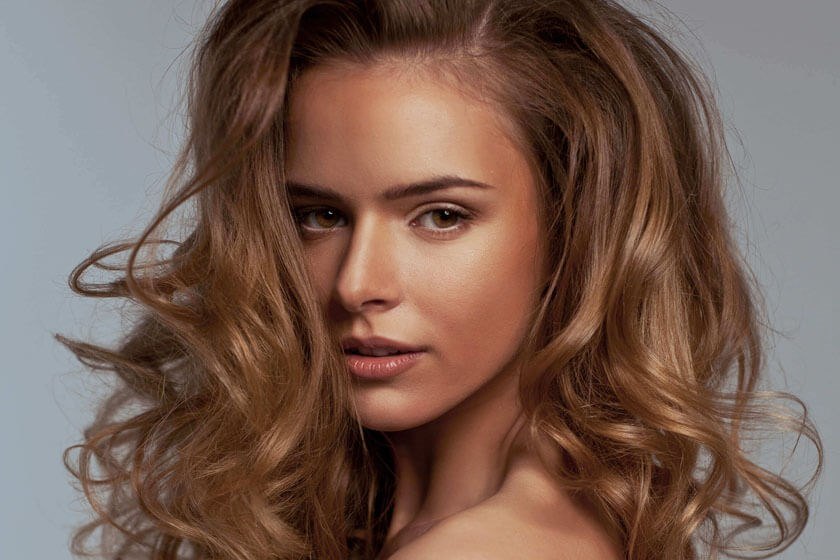 Lip augmentation is a procedure that can give you fuller and more beautiful lips. The most popular way to augment lips is to use injectable treatments like Juvederm and facial fat grafting. Injectable treatments for lip augmentation are effective and safe. Based on your preference, you can choose an injectable option to inject in your lips.
Juvederm
Juvederm is a very popular injectable filler option, as it produces natural-looking results. It is composed of synthetic hyaluronic acid. Hyaluronic acid is present in the body, so there are no risks of side effects or allergic reactions. It can add volume to the lips, improve their shape, and remove surrounding lip lines. Lip augmentation using Juvederm takes very little time. A qualified and experienced doctor can complete your treatment safely in under an hour. After using a numbing agent on the lips, your doctor will inject the filler inside your lips. The quantity of filler material will depend on your requirements. You may have some swelling after the injectable lip-augmentation treatment, but it will subside soon. You won't have to sit at home nursing the treatment site after lip augmentation. Instead, you can return to your normal routine immediately.
Fat Grafting
Another lip-augmentation technique, facial fat grafting, uses a person's own body fat as a filler material. Because the patient's own tissue is used, this is categorized as an autologous procedure. For many patients, this is preferable to a foreign substance. To perform facial fat grafting, fatty tissue must be harvested from trouble areas of the patient's body. These areas can include the flanks and abdomen. Once the fatty tissue is harvested in a gentle way so as to preserve the health of the fat cells, it can be purified. Purification involves removing excess fluids and damaged fat cells to leave only the healthy cells for transfer. During lip augmentation using facial fat grafting, fat cells are injected into the lips carefully and evenly in order to create appealing volume and plumpness.
Deciding Between Juvederm and Facial Fat Grafting
If you are interested in getting lip augmentation, the first step is to schedule a consultation with plastic surgeon Dr. Paul Gill to discuss your options. Dr. Gill will guide you to the best procedure based on your expectations and requirements for fuller lips. Your choice may depend on whether you want a long-lasting solution or are happy with a temporary filler. In many cases, patients prefer to choose a temporary filler first in order to try it out, and if they like it, they come in for a longer-lasting solution. Dr. Gill will ask about your medical history before the procedure. He will need to know if you have had cold sores in the past, as certain filler treatments can reactivate the virus that causes cold sores. He may need to prescribe anti-viral medicines before the treatment can begin. Dr. Gill will also need to know if you are allergic to any substance, as this can cause complications. You will need to stop taking pain medication and vitamin and herbal supplements for a few weeks before and after your procedure. To arrange your consultation with Dr. Gill, contact our office today.
* All information subject to change. Images may contain models. Individual results are not guaranteed and may vary.
Back to Top