The Gill Center for Plastic Surgery & Dermatology
121 Vision Park Boulevard, Suite 100
Shenandoah, TX 77384
Phone: (281) 853-5308
Mon-Thurs: 8 a.m. – 4:30 p.m.
Friday: 8 a.m. – 2 p.m.

JUVEDERM® Treatments Fight Early Signs of Aging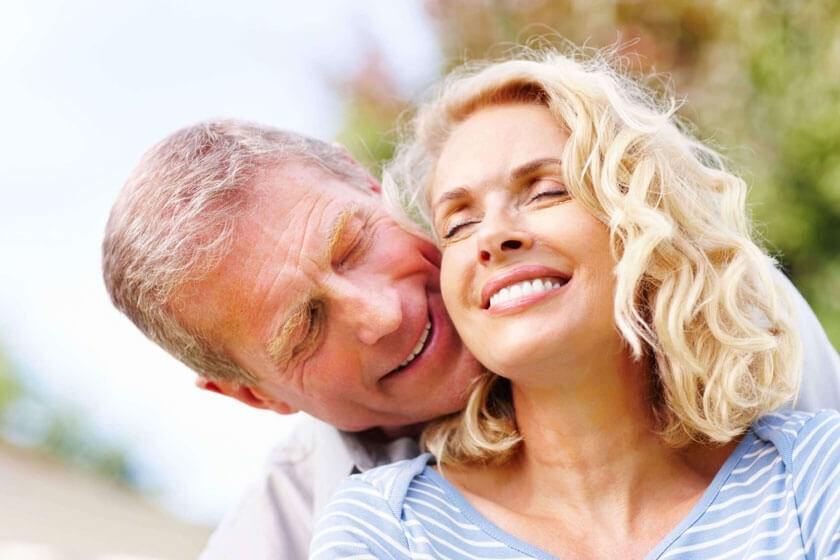 The aging process differs from person to person, and some individuals age faster than others. While some may not care about how they look, many are self-conscious about issues like facial wrinkles and age lines. Women especially consider looks to be a major part of their socializing process. There are hundreds of treatment options available in the market, but many either have side effects or don't work as well as they are supposed to. Dermal fillers are one of the best ways to reverse the signs of aging and give the face a more youthful appearance. Dermal fillers are injected into the skin to elegantly and naturally smooth out folds and wrinkles. They have become a popular method of cosmetic treatment owing to the magnitude of its effects and the low risks involves. Plastic surgeons around the world are increasingly depending on dermal fillers to reverse the aging process, and one of the best of the fillers available today is Juvederm.
What Is Juvederm?
Juvederm is a type of injectable facial filler that is used to fill certain scars and moderate to harsh wrinkles in the skin, which can make a person look much older than their actual age. Juvederm is approved by the US Food and Drug Administration and has been declared to be a safe procedure. It is often used as an alternative for more invasive surgical procedures, which can have unexpected complications and long recovery times. Thus, it is an excellent choice for those who are not looking to go under the knife.
How Does It Work?
Juvederm is composed of hyaluronic acid. Hyaluronic acid easily binds with the surrounding elastin and collagen and facilitates the easy movement of nutrients throughout the tissue. It has great absorbing properties and works by absorbing water from the surrounding tissues to swell up. As the treatment area swells, the wrinkles flatten out, giving the face a younger appearance.
The Effects of Juvederm
Juvederm is used to treat a variety of skin problems, like thin lips, sunken cheeks, and a variety of wrinkles around the nose and mouth. While Juvederm is a temporary solution, the effects last for about a year on average, and regular repeat treatments are often an option. Plastic surgeons can increase or decrease the treatment dose depending upon the level of correction required. Another important aspect of Juvederm is that it does not cause the skin to stretch beyond a given limit. Too much stretching can cause wear and tear.
Schedule a Consultation
The lines and wrinkles in your skin don't have to be a permanent reminder of the aging process. It's time to do something about them – meet with skilled and respected plastic surgeon Dr. Paul Gill to discuss your dermal filler options. During your consultation, Dr. Gill will examine your skin and recommend the right dermal filler for you. You will also be able to look at before-and-after photos to see the effects for yourself. If you would like to arrange an appointment for a consultation, contact our office today.
Tagged with: Dr. Anita A. Gill • Dr. Paul S. Gill • Injectable Fillers • The Gill Center

* All information subject to change. Images may contain models. Individual results are not guaranteed and may vary.
Back to Top