The Gill Center for Plastic Surgery & Dermatology
121 Vision Park Boulevard, Suite 100
Shenandoah, TX 77384
Phone: (281) 853-5308
Mon-Thurs: 8 a.m. – 4:30 p.m.
Friday: 8 a.m. – 2 p.m.

How To Prepare for Your Injectables Appointment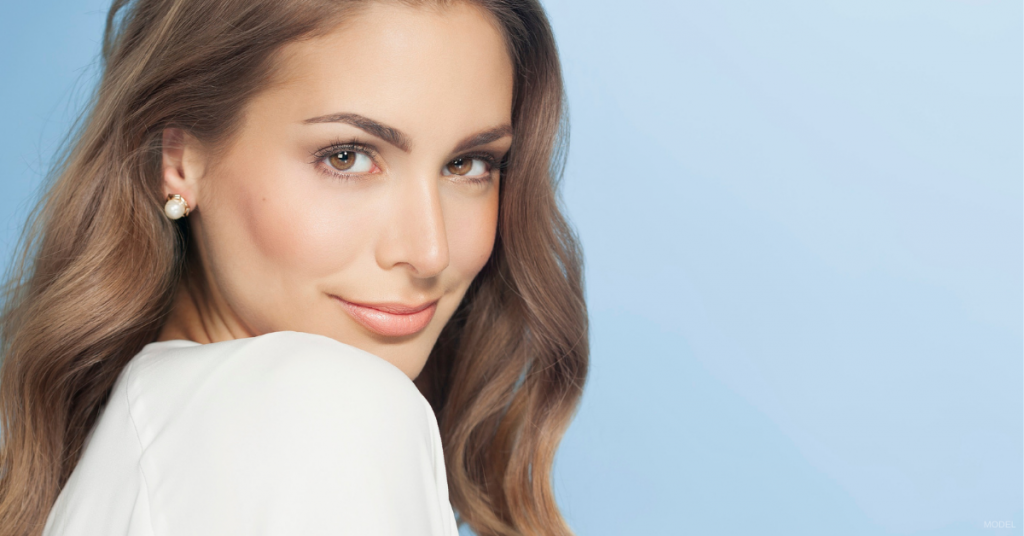 If you're thinking about getting cosmetic injections such as dermal fillers and BOTOX® at our practice in The Woodlands, TX, for the first time, you might be a bit anxious about what to expect. Even though BOTOX and filler injections are the most popular cosmetic treatments in the world, it's natural to be a bit nervous before your first appointment.
With that in mind, knowing how to prepare before your treatment can help you feel confident when you arrive at The Gill Center for your appointment. These tips are helpful whether you're getting injections of fillers (such as JUVÉDERM® or Restylane®), BOTOX, or Dysport® or combining them as part of a "liquid facelift."
Minimizing Bruising & Swelling
There are several steps patients can take in the days and weeks leading up to their appointment that can help reduce the swelling and bruising that often occurs after the injections.
Minimize alcohol consumption: Alcohol acts as a blood thinner, which leads to bruising and inflammation. Avoid consuming alcohol during the 24 to 72 hours prior to your appointment, and don't drink during the first 24 hours after your appointment to avoid inflammation and dehydration.
Don't take over-the-counter NSAID pain relief medication: OTC drugs such as ibuprofen—sold under brand names such as Advil and Motrin—along with aspirin and Aleve also thin the blood. Blood thinners increase the chance of excessive bleeding, bruising, and other complications after the injections. You should avoid using any of these medications for at least a week prior to an appointment. You can use Tylenol, however.
Stop taking herbal supplements: This includes fish oil, ginkgo, ginseng, St. John's Wort, garlic pills, and other supplements, although taking a multi-vitamin is okay. If you're unsure about a supplement you're taking, contact our office for a complete list. We also want to learn about any allergies you've had or other medications you're currently taking.
Start taking arnica montana: This natural supplement helps reduce swelling and bruising when taken orally both the day before your appointment and continuing after the injection.
Avoid salty foods: Excess sodium in your system causes water retention, which is associated with increased swelling.
What Else Should You Do?
If you're concerned about wrinkles and other signs of aging, your daily skincare regimen may include retinol products and other topical anti-aging treatments. You should not use these products during the 2 days before your appointment. It's also a good idea to avoid waxing, tweezing, bleaching, or using hair removal products on the treatment area for at least 2 days before the treatment.
Tell your provider if you often get cold sores because injections can result in an outbreak. And if you're pregnant or breastfeeding, you should postpone injectable treatments.
People who want to reduce signs of aging using dermal fillers and BOTOX come from Conroe, Spring, and other areas surrounding The Woodlands to The Gill Center for treatment because of our reputation for getting excellent results. You can request a consultation using the online form or call us at (281) 853-5308 to schedule an appointment.
Tagged with: cosmetic injections • injectables • juvederm • preparing for botox • restylane

* All information subject to change. Images may contain models. Individual results are not guaranteed and may vary.
Back to Top