The Gill Center for Plastic Surgery & Dermatology
121 Vision Park Boulevard, Suite 100
Shenandoah, TX 77384
Phone: (281) 853-5308
M-Th 8 a.m.–5 p.m.
F 8 a.m.–2 p.m.

How to Get a Curvy and Shapely Butt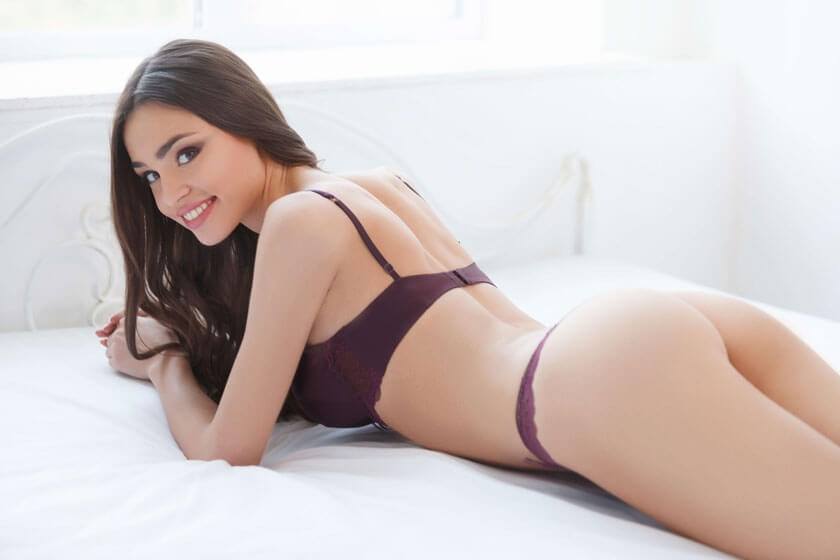 What Is the Brazilian Butt Lift Procedure?
The Brazilian butt lift is a procedure that involves the augmentation of a person's posterior. This procedure results in a perky buttocks that is more prominent and has a more youthful and shapely appearance. This procedure is considered the most natural procedure to augment a person's buttocks, as the patient's own fat is used. It has gained in popularity over the years, with people of all age groups and body types exploring this procedure.
What Issues Does This Procedure Address?
People of both genders can undergo this procedure if they have one or more of the following issues:
Sagging buttocks
Flat buttocks
Small or disproportionate buttocks
Asymmetrical buttocks
A massive drop in weight that has resulted in the change of the buttocks' shape
How Is This Procedure Performed?
During the Brazilian butt lift procedure, a plastic surgeon removes fat from another area of the patient's body using liposuction. Sometimes, fat can be harvested from more than one area of the patient's body, depending on the results required. The more fat the plastic surgeon has to use, the more volume they can create in the buttocks. After the fat is purified, it is injected into the buttocks. This procedure is different from buttocks implant surgery, where artificial implants are inserted into a person's buttocks to improve the shape and increase the size of their posterior. More people prefer the Brazilian butt lift method, as it is more natural, does not require implants, and also offers body contouring.
Who Is Suitable for a Brazilian Butt Lift?
If a person is considering undergoing a Brazilian butt lift, the doctor will have to make sure that he or she is of ideal weight or close to it and has enough fat that can be harvested from areas such as the back, thighs, love handles, or abdomen. The skin around these areas should be healthy and should have good elasticity to prevent sagging once liposuction has been performed. People who are lower than their ideal weight and may not have enough fat in their bodies are also eligible, but they would be advised to gain about 20 pounds before the procedure can be performed. People who have one or more of the symptoms mentioned earlier are the best candidates for a Brazilian butt lift. It is also important that the patient be in excellent health. If they have a lung or heart condition or a neurological disorder, they may not be considered ideal candidates for this procedure.
How Do You Choose the Right Plastic Surgeon for This Procedure?
As you would with any procedure, it is paramount that you pick a doctor who has a good amount of experience, especially when it comes to plastic surgery. Although all plastic surgeons are qualified to perform Brazilian butt lifts, it is wise that you choose a doctor who has been performing this procedure regularly and has a good record of safe results.
Arrange an Appointment with Dr. Gill
If you're looking for a skilled and experienced plastic surgeon for your Brazilian butt lift, look no further than plastic surgeon Dr. Paul Gill. Dr. Gill has performed the procedure numerous times with excellent results. Contact our office today to schedule your informative consultation.
* All information subject to change. Images may contain models. Individual results are not guaranteed and may vary.
Back to Top