The Gill Center for Plastic Surgery & Dermatology
121 Vision Park Boulevard, Suite 100
Shenandoah, TX 77384
Phone: (281) 853-5308
Mon-Thurs: 8 a.m. – 4:30 p.m.
Friday: 8 a.m. – 2 p.m.

How Often Do You Need To Get BOTOX To Maintain Results?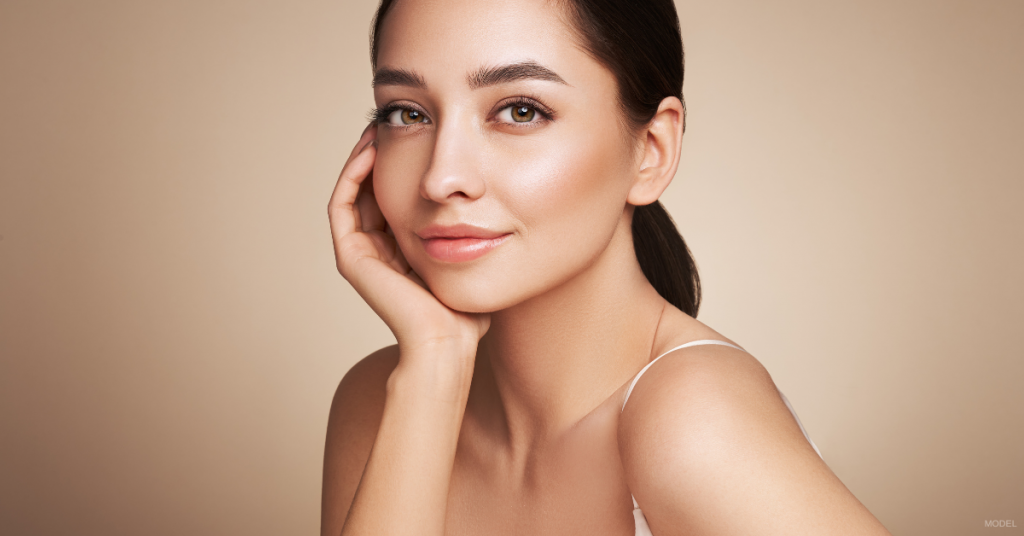 People considering getting BOTOX in The Woodlands, TX, may have questions about how long the effects of their BOTOX treatment will last. Sometimes, the answer depends on what BOTOX is treating and where it's injected, among other factors. Aside from its effect on wrinkles, BOTOX can also be used as a treatment for gummy smiles, enlarged jaws, excessive sweating, facial spasms, migraines, TMJ, and uncontrollable blinking.
Typically, the effects of a BOTOX treatment may be visible for as long as 4 months. At The Gill Center, our experienced staff will hear your concerns and form your BOTOX treatment plan, guiding the timing of your next visits. However, most patients schedule a touch-up treatment every quarter to maintain their results. First-time patients may notice that their BOTOX effects do not last 4 months. The second treatment may result in longer-lasting effects, but it is important to consult with our team to adjust the schedule of your follow-up appointments. Other factors that may affect the length of your results include your age, the elasticity of your skin, and the depth of your wrinkles. If your wrinkles are not yet visible and you are using BOTOX as a proactive measure, you may be able to schedule your visits farther apart.
To ensure you have the best outcome, request a consultation using our online form or call us at (281) 853-5308.
Tagged with: BOTOX® • Dr. Anita A. Gill • Dr. Paul S. Gill • injectables • The Gill Center

* All information subject to change. Images may contain models. Individual results are not guaranteed and may vary.
Back to Top