The Gill Center for Plastic Surgery & Dermatology
121 Vision Park Boulevard, Suite 100
Shenandoah, TX 77384
Phone: (281) 853-5308
Mon-Thurs: 8 a.m. – 4:30 p.m.
Friday: 8 a.m. – 2 p.m.

Give Your Skin a Hyaluronic-Acid Boost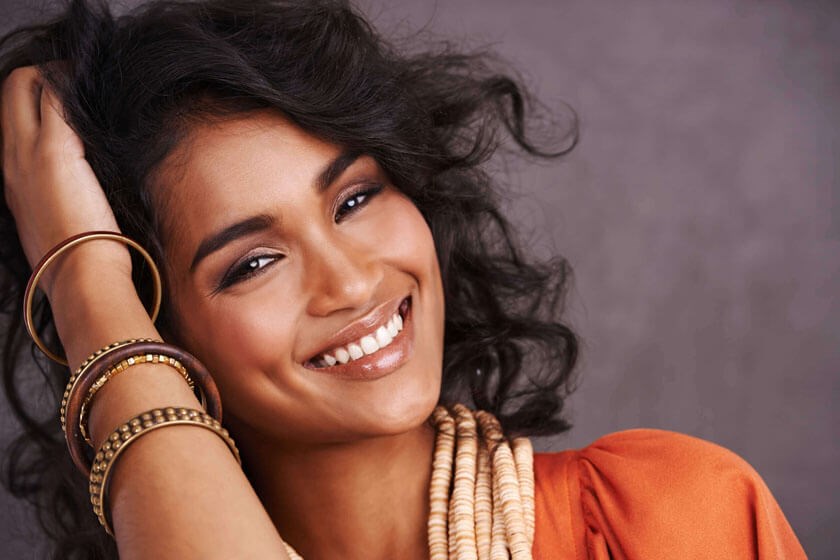 As you age, various changes to your skin give away your actual age. If you want to appear younger, you need to identify the problem areas of your skin and treat them through targeted efforts. Among the top ways to treat your skin problems is the injectable dermal filler Juvederm, which can make thin lips look plumper and smooth out wrinkles.
Why Juvederm?
Juvederm is a minimally invasive treatment for wrinkles and gauntness that comes with age. There are no incisions and scalpels involved, and this can be a big motivating factor for many patients. Treatment is usually offered over several sittings depending on your needs. The injections are delivered after application of numbing cream, so there is no local or general anesthesia needed, making the procedure even safer. Juvederm stimulates the natural functions of the body, offering natural results. You don't have to take time off work for recuperation, although you might want to spend a few hours at home right after each sitting as the mild pinprick pains fade.
How the Treatment Works
Juvederm delivers hyaluronic acid to the skin. This is a substance that is usually found naturally in the skin. As people age, the amount of hyaluronic acid in the body declines. This causes plenty of issues in the skin, including loss of elasticity and the appearance of wrinkles. Juvederm forms an elastic network under the skin, restoring its youthful appearance.
Juvederm Can Target Many Problems
Juvederm is a safe and reliable FDA-approved treatment that offers many solutions. It can help the lips and cheeks look plumper. For people who are above a certain age or have not taken care of their skin properly, thinning of the lips and cheeks are among the primary symptoms of aging. Juvederm will rectify the problem. Juvederm also offers solutions for a wide variety of moderate and deep wrinkles. These include the nasolabial folds, marionette lines, lipstick lines, vertical lines between the brows, and horizontal forehead lines.
The Results of Juvederm
The results of your Juvederm treatment can last anywhere from a few months to two years in some cases. The results will depend on a variety of factors, such as your skin type, skin care regimen, and degree of exposure to sunlight. Follow-up treatments are available.
No Downtime
Juvederm offers fast recovery and no downtime. The injections take no more than half an hour per sitting, so you won't need to take time off work. It is important to follow aftercare instructions, which may include avoiding direct exposure to sunlight and extreme temperatures for a few days. Some patients may feel slight redness or swelling, but these issues resolve on their own in a couple of days. You may experience some degree of temporary numbness or temporary oversensitivity to heat and cold. If you are looking for treatment options that can work wonders for your skin, Juvederm may be the perfect choice.
Set Up a Juvederm Consultation
If you'd like to learn more about Juvederm injectable treatments, you can get in contact with the office of experienced plastic surgeon Dr. Paul Gill for a consultation. Arrange your consultation today to get started with your injectable skin-rejuvenation treatment.
Tagged with: Dr. Anita A. Gill • Dr. Paul S. Gill • Injectable Fillers

* All information subject to change. Images may contain models. Individual results are not guaranteed and may vary.
Back to Top