The Gill Center for Plastic Surgery & Dermatology
121 Vision Park Boulevard, Suite 100
Shenandoah, TX 77384
Phone: (281) 853-5308
Mon-Thurs: 8 a.m. – 4:30 p.m.
Friday: 8 a.m. – 2 p.m.

What Happens During Facelift Recovery?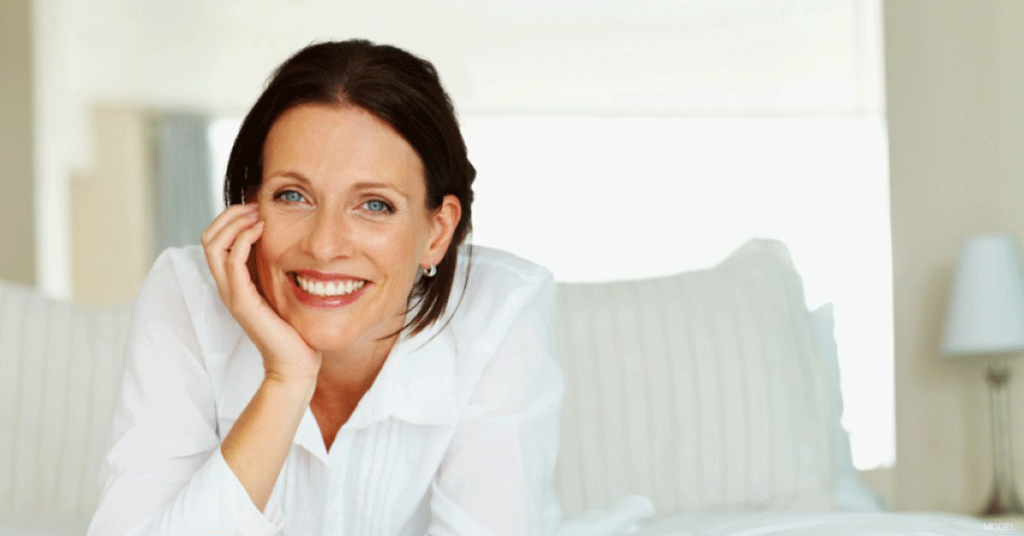 One of the most common questions asked by women and men considering facelift surgery at our practice in The Woodlands, TX, involves what they can expect during recovery. Patients often believe the recovery process will be longer and more uncomfortable than it actually is in most cases. Even though the final outcome of a facelift can take a few months to emerge, you'll see some changes almost immediately.
In this blog post, I'll provide a general recovery timeline and offer some tips about making the experience as comfortable as possible. Each patient's specific recovery experience depends on a number of factors, including age, their overall health, and the extent of the procedure. It may also vary if you combine other procedures, such as a neck lift or laser skin resurfacing with your facelift.
What to Expect During Recovery
First, the most important thing you can do to ease the recovery process is to closely follow the post-operative instructions provided by your plastic surgeon.
Week 1
Facelift surgery involves repositioning the tissues and muscles underlying the skin, so swelling and bruising are expected as the natural healing process begins. To help minimize the time it takes for these side effects to fade, we provide patients with healing packs, multivitamins, and bromelain and arnica, 2 natural supplements that help reduce swelling, bruising, and discomfort. If used regularly, patients will typically see 90% of facial swelling resolve within the first 2 weeks after surgery. Pain relief medication effectively manages discomfort during the first few days of recovery.
Getting enough rest during the first week is something I emphasize with all of my facelift patients. That being said, it's also important to take brief walks around the house during this first week to enhance blood circulation.
We schedule a follow-up appointment within a few days of surgery to change bandages, ensure everything appears normal, and answer any questions patients may have. Of course, I encourage patients to contact me at any time if they have concerns or questions about the healing process.
Patients taking prescription pain medication usually no longer need it within 4 to 6 days of their facelifts.
Week 2
Swelling and bruising remain but are less noticeable during the second week of recovery. It's also normal to have some numbness, tingling, or tightness in the face. By the conclusion of week 2, many patients feel like themselves and may want to return to work and begin taking longer walks and engage in other light activities.
Week 3
Residual swelling and some tightness remain through weeks 3 and 4 in many cases, but for the most part, this is when you'll really begin seeing the results of the procedure. You can resume exercise and feel comfortable going out socially with few people noticing any signs of surgery. However, if you're planning to get a facelift before a significant event, such as a wedding or class reunion, it's best to schedule it at least 6 weeks before the big date.
If you're looking for a plastic surgeon in The Woodlands, between Conroe and Spring, Texas, to perform facelift surgery, you can contact our office using the online form to request a consultation. Or call us at (281) 853-5308 to schedule an appointment. You can also see the types of results you can expect by browsing our gallery of facelift before-and-after photos.
* All information subject to change. Images may contain models. Individual results are not guaranteed and may vary.
Back to Top