The Gill Center for Plastic Surgery & Dermatology
121 Vision Park Boulevard, Suite 100
Shenandoah, TX 77384
Phone: (281) 853-5308
Mon-Thurs: 8 a.m. – 4:30 p.m.
Friday: 8 a.m. – 2 p.m.

Cheek Implants – The Woodlands Cheek Augmentation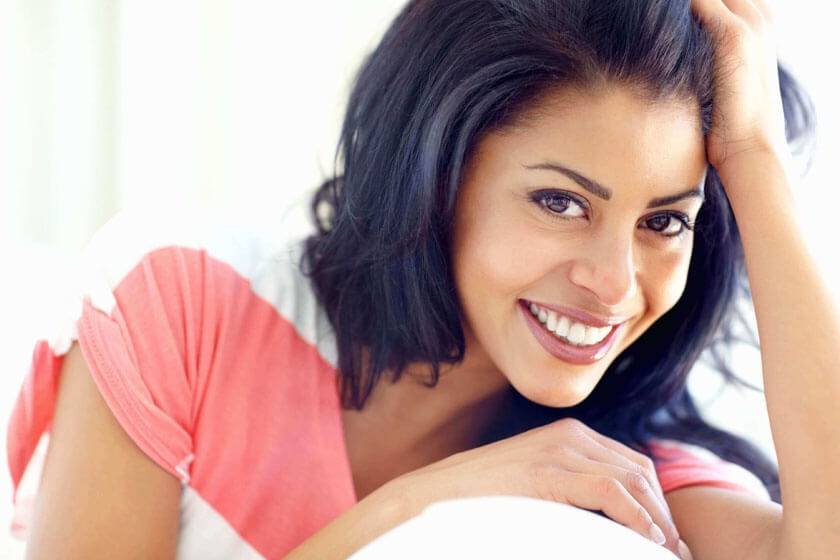 Have you noticed that your face lacks a nicely balanced structure? To add balance to the face, many patients come in for cheek implants. A cheek augmentation procedure creates volume and proportion to make the face look more aesthetically pleasing. During a cheek enhancement procedure to add cheek implants, incisions are first created. These incisions can either be made inside the patient's upper lip or through the lower eyelids. After this, the implants are carefully inserted and properly positioned.
Schedule an appointment for a consultation to find out more about cheek implants and the cheek enhancement procedure. To set up an appointment, contact us today. During your consultation, you will discuss the operation and your goals with skilled board-certified plastic surgeon Dr. Paul Gill.
* All information subject to change. Images may contain models. Individual results are not guaranteed and may vary.
Back to Top