The Gill Center for Plastic Surgery & Dermatology
121 Vision Park Boulevard, Suite 100
Shenandoah, TX 77384
Phone: (281) 853-5308
M-Th 8 a.m.–5 p.m.
F 8 a.m.–2 p.m.

Breast Reduction Recovery – Breasts The Woodlands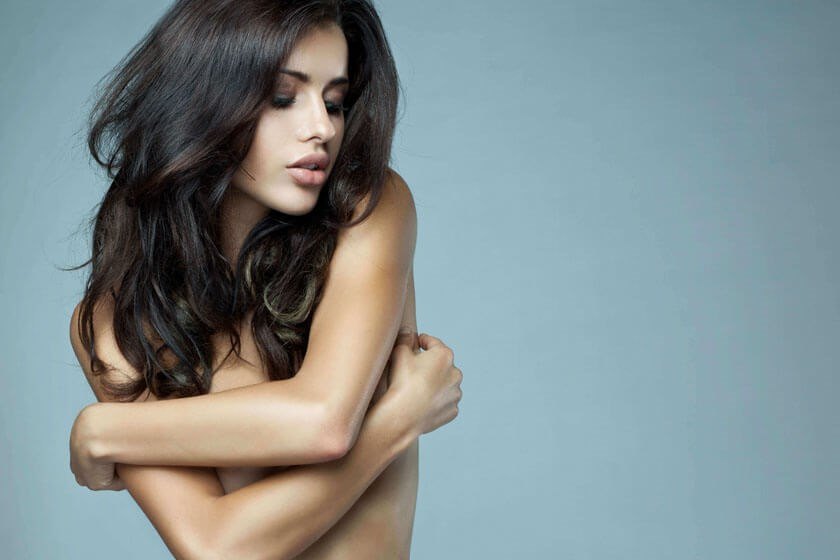 Breast support is an important aspect of the breast reduction recovery process. It will be vital to make sure that your breasts are properly supported during this period since the tissues will be weak and will be settling into their new positions. To help support your breasts, a post-surgical bra should be worn for around one to two weeks of breast reduction recovery. This garment will be free of the underwire to ensure comfortable healing. Not only does it offer support, but it also aids in controlling post-operative swelling in the region.
Dr. Paul Gill, a knowledgeable and caring double-board-certified plastic surgeon, will tell you everything you need to know about the breast reduction recovery process during a consultation at our office. To arrange an appointment for a consultation, contact our office today.
* All information subject to change. Images may contain models. Individual results are not guaranteed and may vary.
Back to Top