The Gill Center for Plastic Surgery & Dermatology
121 Vision Park Boulevard, Suite 100
Shenandoah, TX 77384
Phone: (281) 853-5308
Mon-Thurs: 8 a.m. – 4:30 p.m.
Friday: 8 a.m. – 2 p.m.

What Happens During Breast Reduction Recovery?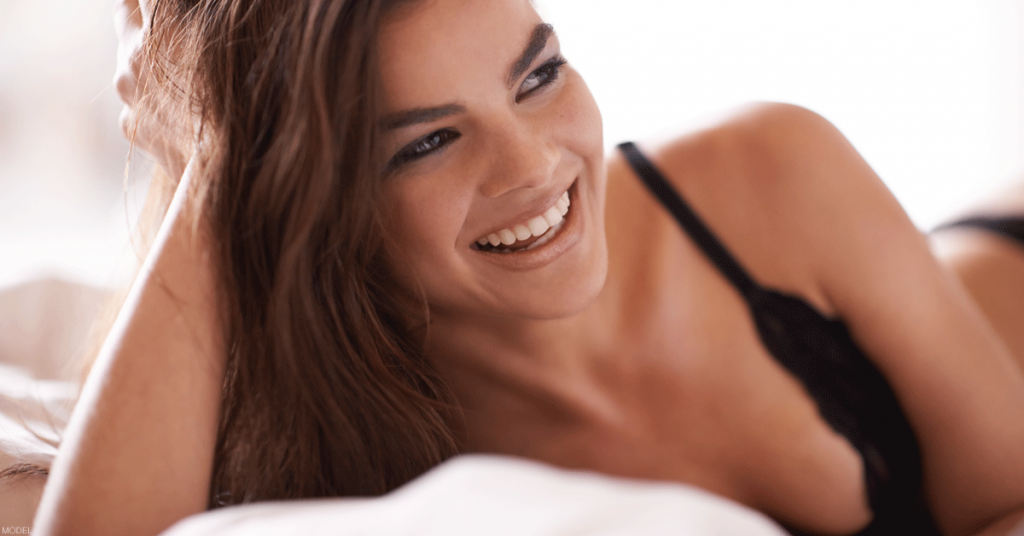 Women who get breast reduction surgery at our practice in The Woodlands, TX, are among the patients who are most thrilled with their results. Many of these women have lived for years with physical pain, not to mention unwanted attention that made them feel self-conscious. To get the best possible results from the surgery, it's important to know what to expect during your recovery and follow all post-op instructions.
We provide all patients with detailed postoperative instructions that, when carefully followed, help minimize discomfort and accelerate the recovery timeline. They also greatly reduce the risk of post-op complications.
Breast Reduction Recovery Timeline
Week 1
Supporting the breasts during the first 2 weeks of recovery is vital, which is why we instruct patients to wear a post-surgical bra during this time. This specialized bra isn't made with underwire and ensures comfortable healing. Additionally, post-op support bras help reduce swelling. You can also minimize swelling during the recovery by limiting your salt consumption and drinking plenty of water.
Getting enough rest during the first week after breast reduction surgery is also important, so make sure you have a reliable support team to help around the house and with washing and bathing. Moving around a bit is essential to ensure good blood circulation. Post-surgical drainage tubes that help remove excess fluid need to be maintained until they're removed within a few days of the surgery.
Discomfort or pain during the first week can be effectively managed with prescription medications and then over-the-counter pain relief.
Week 2
Swelling and bruising gradually fade by the end of the second week of recovery. Arnica and bromelain, 2 natural supplements, may help reduce swelling and bruising. Patients can expect their breasts to remain tender, and many patients experience some itchiness and dryness in the surgical area. It's also important to continue wearing the post-op support bra.
Most women, depending on their profession, can return to work within 10 to 14 days. We recommend that patients avoid sexual activity during the first 2 weeks of recovery because sexual arousal can cause inflammation around the incisions.
Stitches are removed during the second week after the surgery.
After Two Weeks
Patients can gradually resume exercise that doesn't involve using their upper bodies about 2 weeks after their procedures. It's important to avoid lifting heavy objects for several weeks after the surgery to allow the incisions to heal completely. After about 6 weeks, most patients are cleared to resume strenuous workouts.
Breast reduction can be a life-changing procedure for patients, and it's important to choose a qualified, experienced, and board-certified plastic surgeon. If you're considering plastic surgery in The Woodlands area, between Conroe and Spring, Texas, contact our office using the online form to request a consultation. Or you can call our office at (281) 853-5308 to schedule an appointment.
Tagged with: breast reduction recovery • breast reduction surgery • plastic surgeon

* All information subject to change. Images may contain models. Individual results are not guaranteed and may vary.
Back to Top