The Gill Center for Plastic Surgery & Dermatology
121 Vision Park Boulevard, Suite 100
Shenandoah, TX 77384
Phone: (281) 853-5308
Mon-Thurs: 8 a.m. – 4:30 p.m.
Friday: 8 a.m. – 2 p.m.

BOTOX® Treatments for Wrinkle Reduction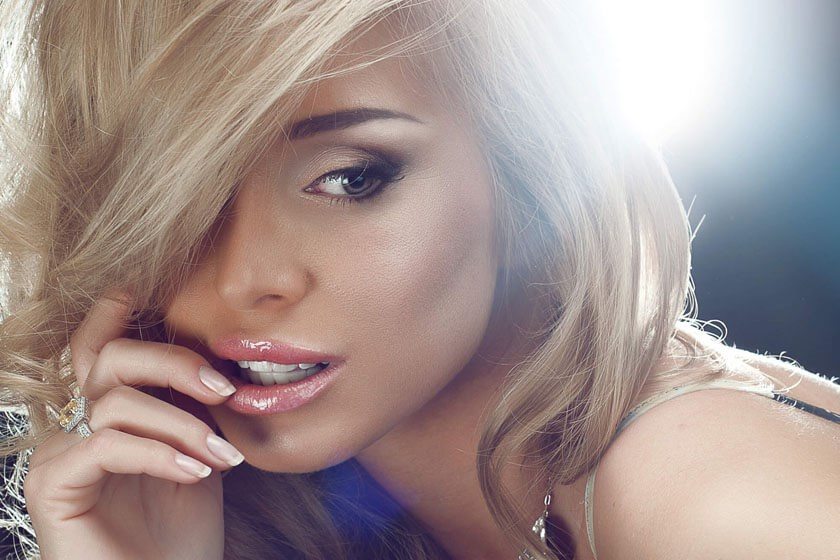 Fine lines and wrinkles in the skin may be unwelcome guests, but they don't have to be permanent. Botox treatments are simple procedures used to help you say goodbye to fine lines. Botox is an injectable treatment used to smooth away fine lines and even prevent new lines from forming. Lipstick lines, crows' feet, chin wrinkles, glabellar lines, and horizontal forehead lines can all be taken care of with this non-surgical option, as can prominent vertical bands in the neck. If you would like to learn more about Botox treatments and how they work to smooth out the skin of the face, schedule an appointment with board-certified plastic surgeon Dr. Paul Gill. Contact us today to set up a consultation.
Tagged with: BOTOX® • Dr. Paul S. Gill • The Gill Center

* All information subject to change. Images may contain models. Individual results are not guaranteed and may vary.
Back to Top