The Gill Center for Plastic Surgery & Dermatology
121 Vision Park Boulevard, Suite 100
Shenandoah, TX 77384
Phone: (281) 853-5308
Mon-Thurs: 8 a.m. – 4:30 p.m.
Friday: 8 a.m. – 2 p.m.

Blepharoplasty Recovery – Eyelid Healing The Woodlands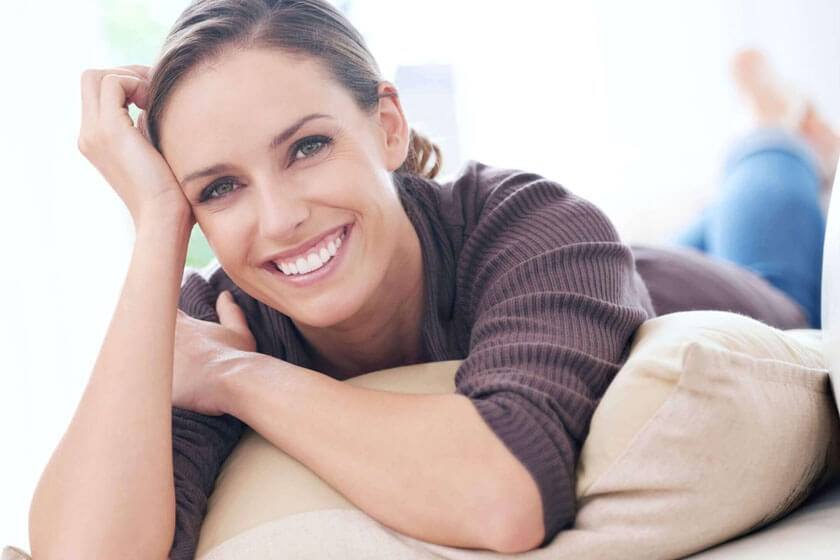 Are you coming in for an eye lift procedure? Also known as blepharoplasty, this surgery is ideal for revitalizing the eye region. Blepharoplasty recovery is a key time in the eyelid rejuvenation process. When you treat your eyelids with care, you will raise your chances of getting the results you've been looking for. During the first two weeks of your blepharoplasty recovery period, it is advised to avoid the use of contact lenses. This is important for your healing process, as it allows the sensitive tissues to heal correctly and without complications.
Dr. Paul Gill, a board-certified plastic surgeon with numerous satisfied patients, has performed many blepharoplasty procedures and will be available to advise you on the blepharoplasty recovery process. Contact our office to arrange an informative consultation with Dr. Gill.
* All information subject to change. Images may contain models. Individual results are not guaranteed and may vary.
Back to Top