The Gill Center for Plastic Surgery & Dermatology
121 Vision Park Boulevard, Suite 100
Shenandoah, TX 77384
Phone: (281) 853-5308
Mon-Thurs: 8 a.m. – 4:30 p.m.
Friday: 8 a.m. – 2 p.m.

A Deep Chemical Peel Clears Away Skin Issues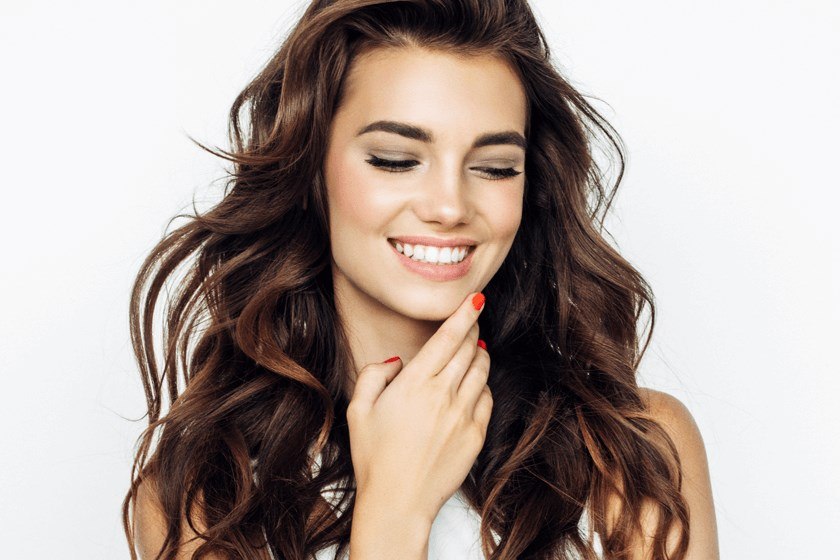 Deep chemical peels are your best solution for removing deep set lines and wrinkles, sun damage to the skin, and pigmentation issues, among other skin problems. Chemical peels are non-invasive in nature – that is, they are conducted by applying certain layers of topical solutions and ointments over the affected area, and no incision or cut needs to be made to conduct this procedure. Due to these factors, the deep chemical peel has become a popular method of rejuvenating the skin. Over time, due to factors such as age, heredity, sun damage, repetitive muscle movements, and various diet and lifestyle habits can have damaging effects on the skin. The skin loses its luster, and soon you see development of those unwelcome acne scars, dark pigmentation marks, and lines and wrinkles that are so deep-set that they seem as if they have been there forever. Deep peels help in addressing not only the above mentioned skin conditions but also pre-cancerous skin lesions. These peels produce expert results as compared to other kind of peels. The main ingredient that goes into these peels is called phenol, chemically known as carbolic acid. Phenol is a very strong acid; as such, the results one can see from these peels are dramatic as well.
Why Come In for a Deep Chemical Peel?
To understand how a deep chemical peel can help you, you need to understand the skin structure. The skin is made of two main layers: the dermis and the epidermis. While the epidermis is the outermost layer of the skin that faces the most damage and wear and tear, the dermis provides strength, structure, and support to the skin. The dermis is the subject of treatment during the deep chemical peel. This layer is primarily made up of connective tissues comprised of elastin and collagen fibers. Over the years, there is a considerable decrease in the amount of collagen in the dermis, which leads to loose skin and wrinkle formation. Now, just like you would exfoliate the outer skin using a mild exfoliant at home to remove the dead skin cells from the epidermis, the deep chemical peel reaches further down to the dermis to remove damaged layers of the skin. Since all this is done using something as strong as phenol, the exfoliating process can be more extensive and rigorous. Therefore, as a healing process, post-procedure, there is an increased cell growth, which leads to a spurt in collagen production. Thus, the skin regains its elasticity and firmness, giving you a more youthful and fresh appearance. Since, the affected older layers of the cells in the dermis are removed by phenol during the treatment, the pigmentation marks, acne scars, and sun damage goes with it, too. This leads the way to flawless skin without marks and scars.
Deep Peel Procedure
The procedure may last for about a couple of hours, but it mostly depends upon individual patient requirements. The physician may administer local anesthesia along with sedation or general anesthesia for the procedure. Each recovery process differs on a case-by-case basis. By following your physician's instructions and applying post-procedure medication diligently, you can experience quicker recovery. The results of the deep peel often last for decades. A deep chemical peel can permanently brighten your skin tone and improve your skin texture.
Learn More About the Deep Chemical Peel
Dr. Paul Gill, an experienced plastic surgeon with numerous satisfied patients, will be available to meet during a consultation. Schedule your consultation today by contacting our office.
* All information subject to change. Images may contain models. Individual results are not guaranteed and may vary.
Back to Top