The Gill Center for Plastic Surgery & Dermatology
121 Vision Park Boulevard, Suite 100
Shenandoah, TX 77384
Phone: (281) 853-5308
M-Th 8 a.m.–5 p.m.
F 8 a.m.–2 p.m.

Case #449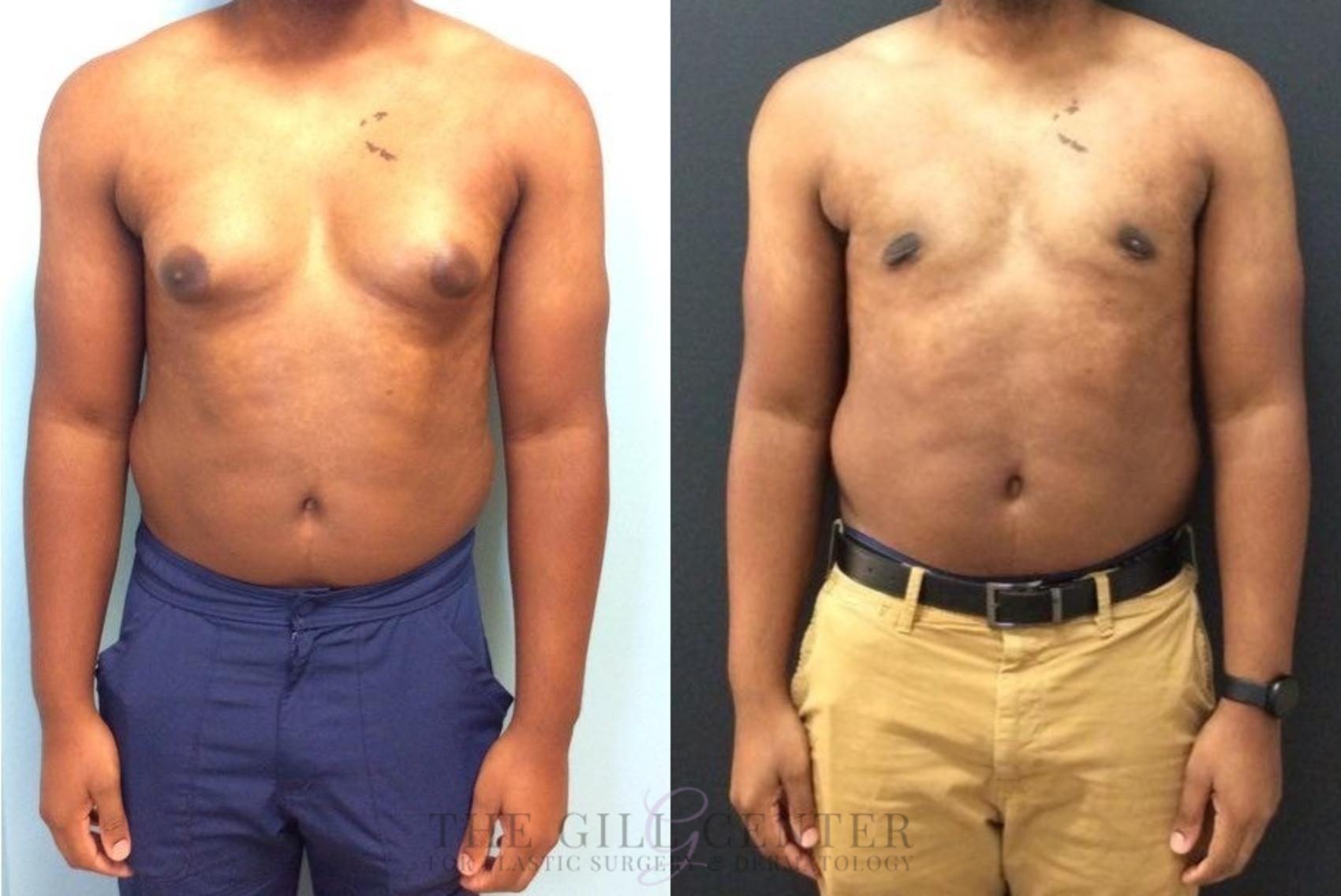 Before & After

Young man seen for enlargement of male breast tissue - In this case the procedure involved liposuction and direct excision of tissue.
***Each case is unique and may require different treatment. Always discuss your case with your surgeon.
Back to Top