The Gill Center for Plastic Surgery & Dermatology
121 Vision Park Boulevard, Suite 100
Shenandoah, TX 77384
Phone: (281) 853-5308
Mon-Thurs: 8 a.m. – 4:30 p.m.
Friday: 8 a.m. – 2 p.m.

Rhytidectomy – The Woodlands Facial Aging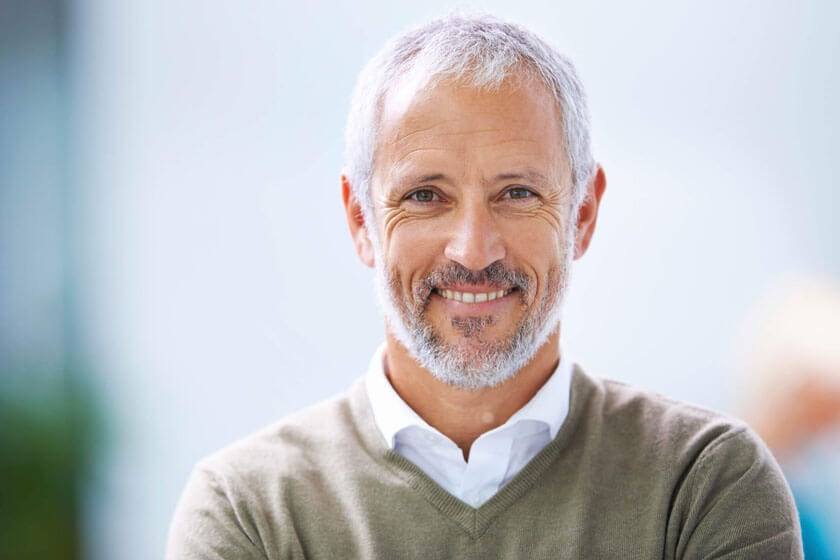 You may know the rhytidectomy by its more common name: the facelift. For those looking to eliminate the signs of the aging process from the face and neck, rejuvenate their appearance, and get smoother, tighter skin, the rhytidectomy is an extremely effective procedure. A rhytidectomy addresses excess sagging skin on the neck and lower face, loose muscle tissue, and jowls. Neck bands, harsh nasolabial folds, and other issues can be taken care of with the help of this revitalizing surgical procedure. To schedule a rhytidectomy consultation, which will involve an evaluation of your face and neck and the creation of a surgical plan, contact us and set up an appointment. Experienced plastic surgeon Dr. Paul Gill will be able to answer your questions and get you started.
Tagged with: Dr. Paul S. Gill • Facelift • The Gill Center

* All information subject to change. Images may contain models. Individual results are not guaranteed and may vary.
Back to Top