The Gill Center for Plastic Surgery & Dermatology
121 Vision Park Boulevard, Suite 100
Shenandoah, TX 77384
Phone: (281) 853-5308
Mon-Thurs: 8 a.m. – 4:30 p.m.
Friday: 8 a.m. – 2 p.m.

JUVEDERM®: Soft-Tissue Dermal Fillers In The Woodlands, TX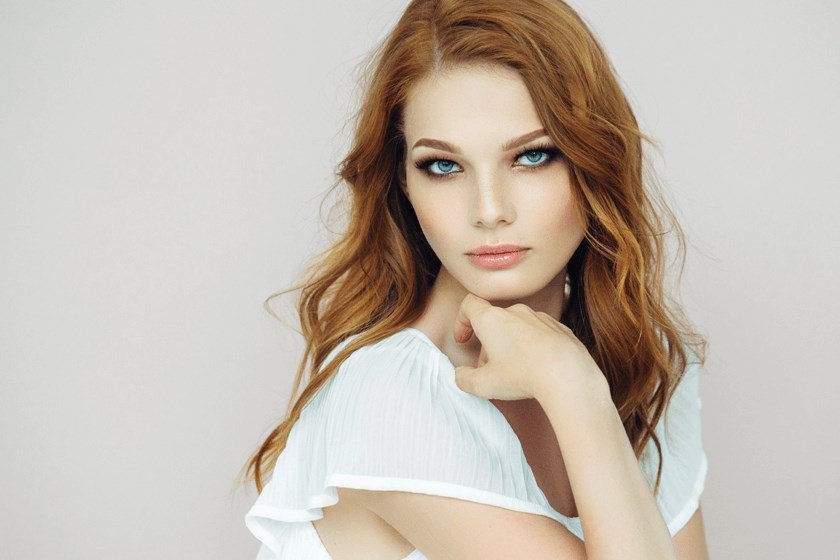 Tired of seeing lines and wrinkles whenever you look in the mirror? You can erase the signs of facial aging – no surgery required! How? With Juvederm, a convenient injectable filler! This treatment is a perfect minimally invasive skin rejuvenation solution.
Juvederm is a soft-tissue dermal filler treatment plastic surgeons prefer for many types of facial aging issues. With Juvederm, it's possible to treat acne scars, the deep nasolabial folds and numerous other facial wrinkles, and more. If desired, the lips can also be augmented with this injectable.
Contact our office to set up a Juvederm consultation and get started with your facial anti-aging treatment! You'll be able to meet with Dr. Paul Gill, a plastic surgeon with a high degree of skill, who will perform a facial evaluation.
Tagged with: Dr. Anita A. Gill • Dr. Paul S. Gill • Injectable Fillers • The Gill Center

* All information subject to change. Images may contain models. Individual results are not guaranteed and may vary.
Back to Top