The Gill Center for Plastic Surgery & Dermatology
121 Vision Park Boulevard, Suite 100
Shenandoah, TX 77384
Phone: (281) 853-5308
M-Th 8 a.m.–5 p.m.
F 8 a.m.–2 p.m.

Don't Just Lose Excess Fat – Use It!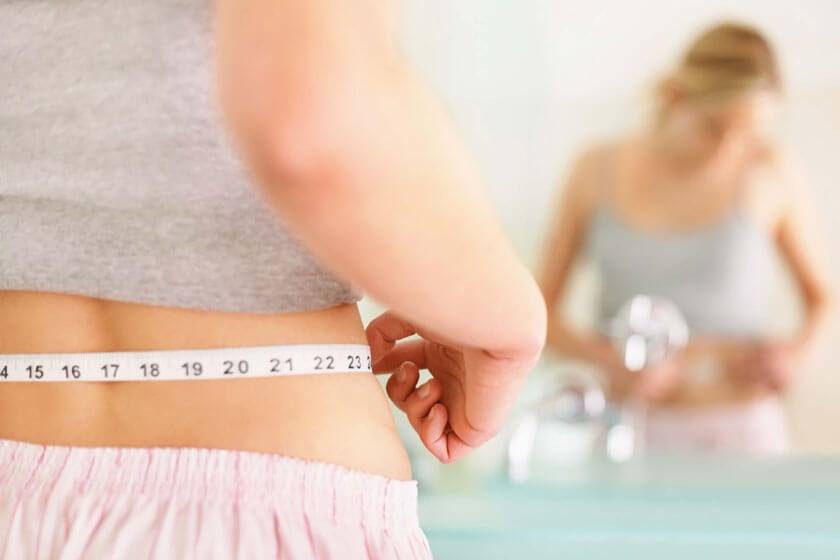 The human body is a wonder of nature. Its various organs work together to ensure that not a single organ is overly stressed, maintaining the proper function of the entire organism. While we ingest food, it is processed through the body and some of it is converted to waste while the rest is stored as fat to provide energy to the body. This fat is usually stored in the abdominal region, giving you a rotund appearance and ruining your entire look. While it is highly recommended to follow a proper diet plan and exercise routine to remove excess fat, this is not always a sure way to gain the results you desire. A lot of people decide to undergo a surgical procedure called liposuction to extract fat from the body quickly and safely.
How to Use the Excess Fat in Your Body
While a large number of people undergo liposuction to remove fat from the abdominal region, their buttocks usually look smaller than they would like. Those who want to undergo a buttocks lift usually use implants to make their butt look more aesthetically pleasing. However, There's another way to improve the look of your buttocks and that is with your own fat. If you have excess fat in different areas of your body, your doctor can harvest that fat and inject it into your buttocks area. This type of procedure is widely known as a Brazilian Butt Lift.
What Are the Benefits of Undergoing a Brazilian Butt Lift Surgery?
The introduction of the liposculpture technique added a whole host of benefits for patients willing to undergo a Brazilian butt lift surgery. Some of the benefits are listed below: The liposculpture surgery is a two-in-one procedure where on one hand excess fat from the abdomen is removed to give your stomach a lean and contoured look. On the other hand, this excess fat is injected into your buttocks to enhance the aesthetics of your rear end. Traditional buttock lift surgeries utilized silicone implants to enhance the look of that particular body part. The primary disadvantage is that silicone implants are foreign objects and have an increased risk of causing complications. When fat from the body is used as an implant, the local tissues do not find the presence of foreign bodies and thus do not attack those tissues, ensuring minimal chance of side effects. Using your own fat to enhance your buttocks is a gentle procedure that is safe and highly effective. Since you are using fat from your own body, you won't have to worry about complications and you'll benefit from less downtime. This means you'll be able to get back to your normal daily activities much faster than if you went through a surgery with implants. After undergoing the procedure, the natural contours of your body will be greatly improved. Not only will you look slimmer, but your buttocks will look more round and beautiful. You will make a great candidate for the surgery if you are in good general health and have realistic expectations. It all begins with a consultation.
Contact Our Office
If you're interested in learning more about a Brazilian butt lift and how it can benefit you, contact our office to schedule a consultation with plastic surgeon, Dr. Paul Gill.
* All information subject to change. Images may contain models. Individual results are not guaranteed and may vary.
Back to Top