The Gill Center for Plastic Surgery & Dermatology
121 Vision Park Boulevard, Suite 100
Shenandoah, TX 77384
Phone: (281) 853-5308
M-Th 8 a.m.–5 p.m.
F 8 a.m.–2 p.m.

Meet Brittany Elhawi
Preop/PACU Registered Nurse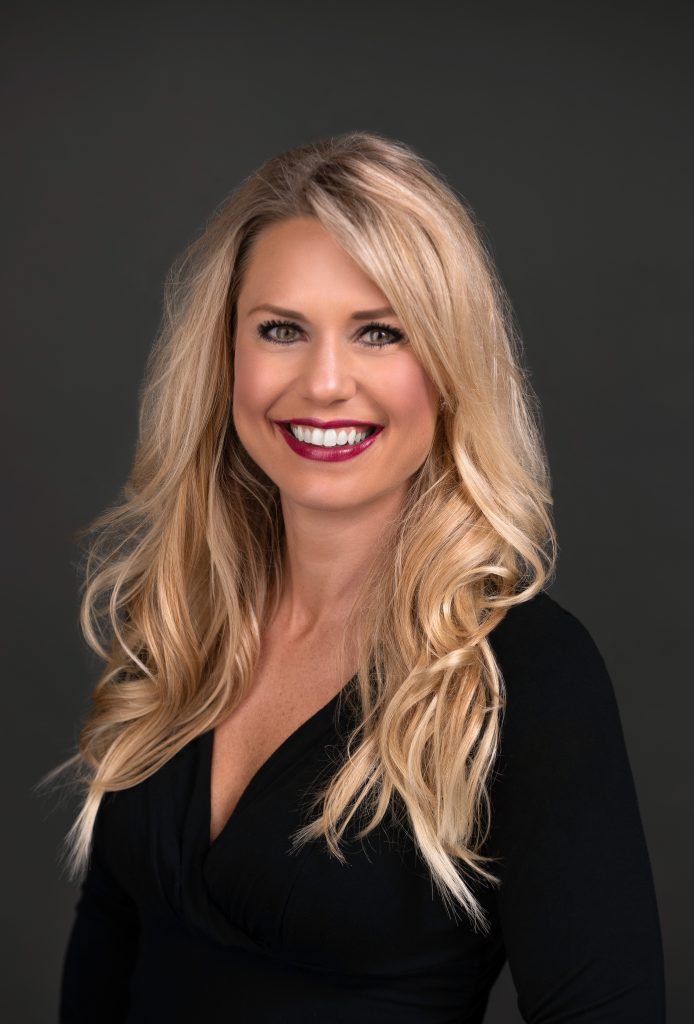 Brittany Elhawi is a registered nurse who has obtained a master's degree in Nursing Education. She is dedicated to giving compassionate care to her surgical patients from pre-operative care through recovery. She is the friendly face you will meet in preparation for surgery and her high level of experience in the PACU/Recovery Room allows her to provide optimal care and comfort as you recover from your surgery before going home. Safety and comfort are her priorities and our patients frequently comment on her bedside manner and experience.
Brittany was raised in Iowa and moved to Texas with her husband, both to pursue careers in healthcare. She is the mother of two girls. She has 13 years of experience as a registered nurse in the Emergency Room and the Post Anesthesia Care Unit. This experience gives her the ability to critically think and care for patients in the recovery room. Brittany strives to ensure that every patient has the best surgical experience and outcome.
Back to Top