The Gill Center for Plastic Surgery & Dermatology
121 Vision Park Boulevard, Suite 100
Shenandoah, TX 77384
Phone: (281) 853-5308
Mon-Thurs: 8 a.m. – 4:30 p.m.
Friday: 8 a.m. – 2 p.m.

Meet Babs Spano, RN
Business Manager, Registered Nurse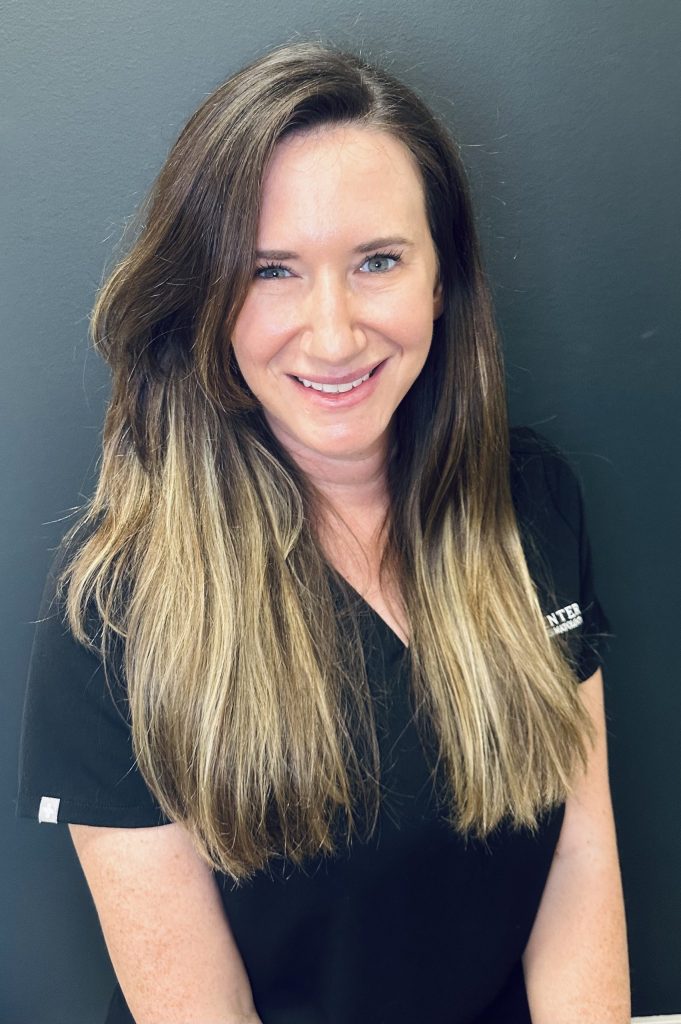 In 2016, Babs began her career in Plastic Surgery in Baton Rouge, Louisiana.  While working alongside plastic surgeons she gained an appreciation for how surgical procedures can improve the physical and mental health of many women and men who struggle with viewing their body in a positive way.   Beginning in this field as a Nurse Circulator, Babs eventually worked her way into administrative roles such as office management and director of surgical services.
Babs moved to The Woodlands in 2021 and joined The Gill Center soon after.   She is excited to continue her work in Plastic Surgery at The Gill Center
Back to Top